Feature In Our Blog…
We are super excited to announce our new small business feature blog!
This is where we pick a wonderful small business who shops with us, to be featured on our blog and share their story. Not only this but we now have a brand new creators section in our email newsletters, where we will link the featured blog, to spread your story far and wide. We love to hear what inspired you to start making, what your most popular products are and to see your wonderful photos! Whether you are a candle, wax melt, soap, cosmetic or diffuser maker, we want to hear from you!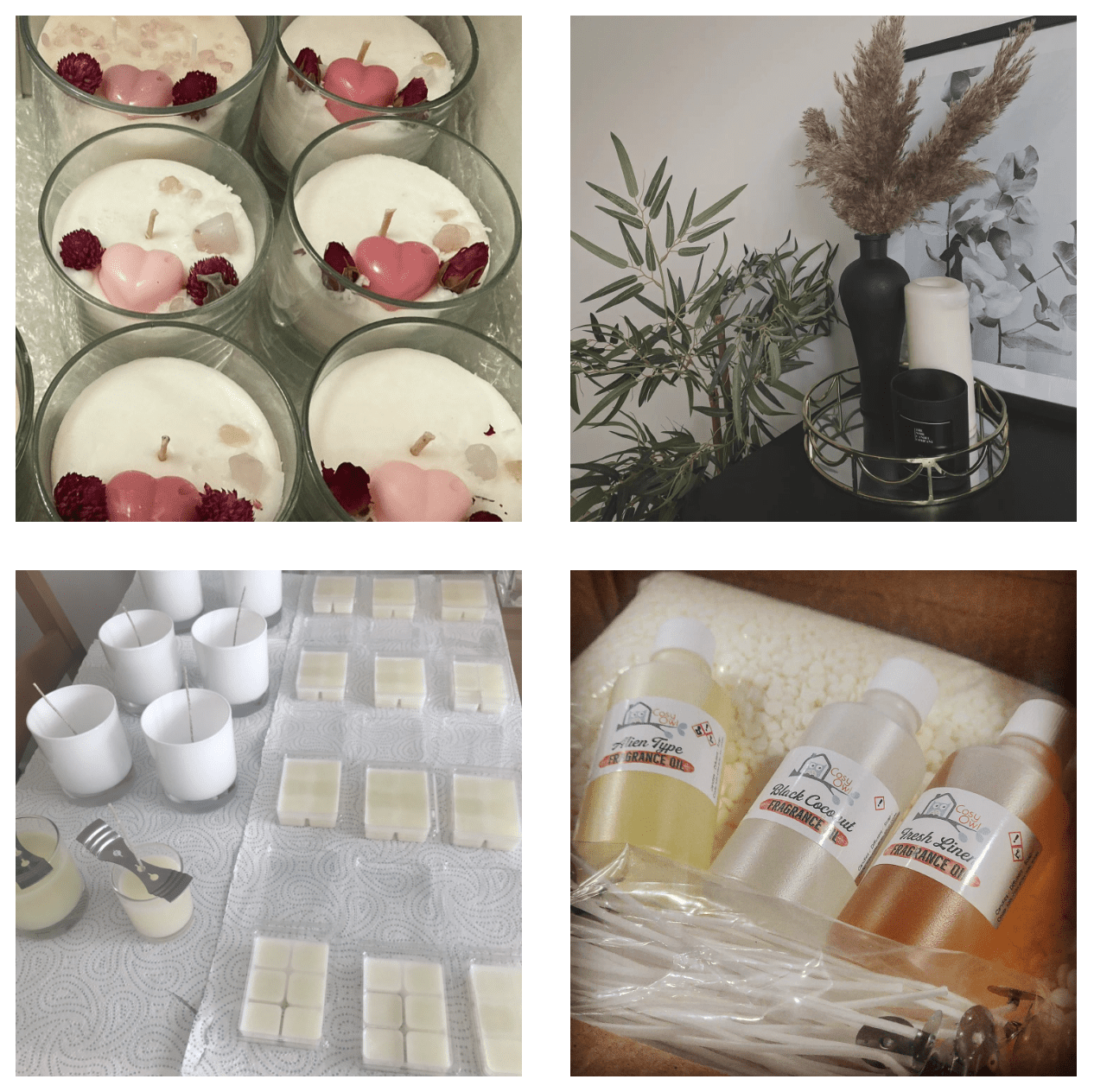 How can you get involved?
Simply tag us in your photos on Instagram or Facebook and use the hashtag #cosyowlsupplies and #cosyowlfeature.
We will contact a winner every month to be featured, along with a few questions about your business.
We can't wait to see what you create and we are excited to hear more about your passion!
Check out our feature post on Instagram or Facebook.