Multi-wick candles are perfect for this time of the year. With more than one wick, these candles create a warm glow with multiple flames which are comforting and add a cosy feel to a room. Larger candle containers often need more than one wick to distribute the heat evenly, leading to a cleaner and more efficient burn. Larger candles contain more wax and fragrance, therefore having more wicks means the fragrance can distribute over a shorter duration than a single wick candle would. This makes it a great option for larger rooms as the scent will fill the whole room.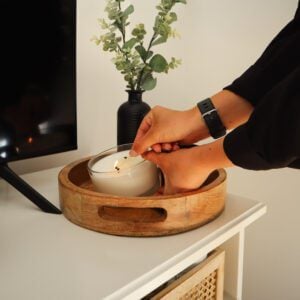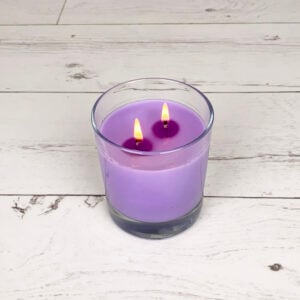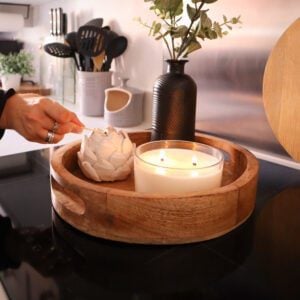 Watch our 3 wick candle making tutorial to learn how to make a three wick candle at home.
Join us for our Instagram live playback with Abbey from Makes Scents Candles and Lyndsey from Cosy Owl. Check out chat about making multi wick candles. Find out more about do's and don'ts when it comes to using more than one wick in candle making.
Follow us on social media and tag us in your multi-wick candle creations. We love to see what you have been making!
YouTube – Find more tutorials and project inspiration 
About Makes Scents Candles:
Makes Scents Candles started at the end of June 2020 after being bought a candle making kit for beginners. I then developed the concept of up-cycling as a means to step away from the quick fix self care solution. As someone who's creative with a passion for nature, making plant-based candles was an obvious choice and the wildflower seed idea grew from there.