As the crisp winds of Winter begin to rustle through the trees and the holiday season draws near, there's no better time to infuse your home with warmth and festive cheer. What better way to do so than by creating your very own red berry and holly fragranced candle? These delightful DIY candles not only add a touch of seasonal magic to your surroundings but also make for heartfelt gifts that capture the essence of festivities.
Imagine the soft, flickering glow of candlelight, the soothing scent of holly mingling with the sweet aroma of ripe red berries, and the joy it brings to your space.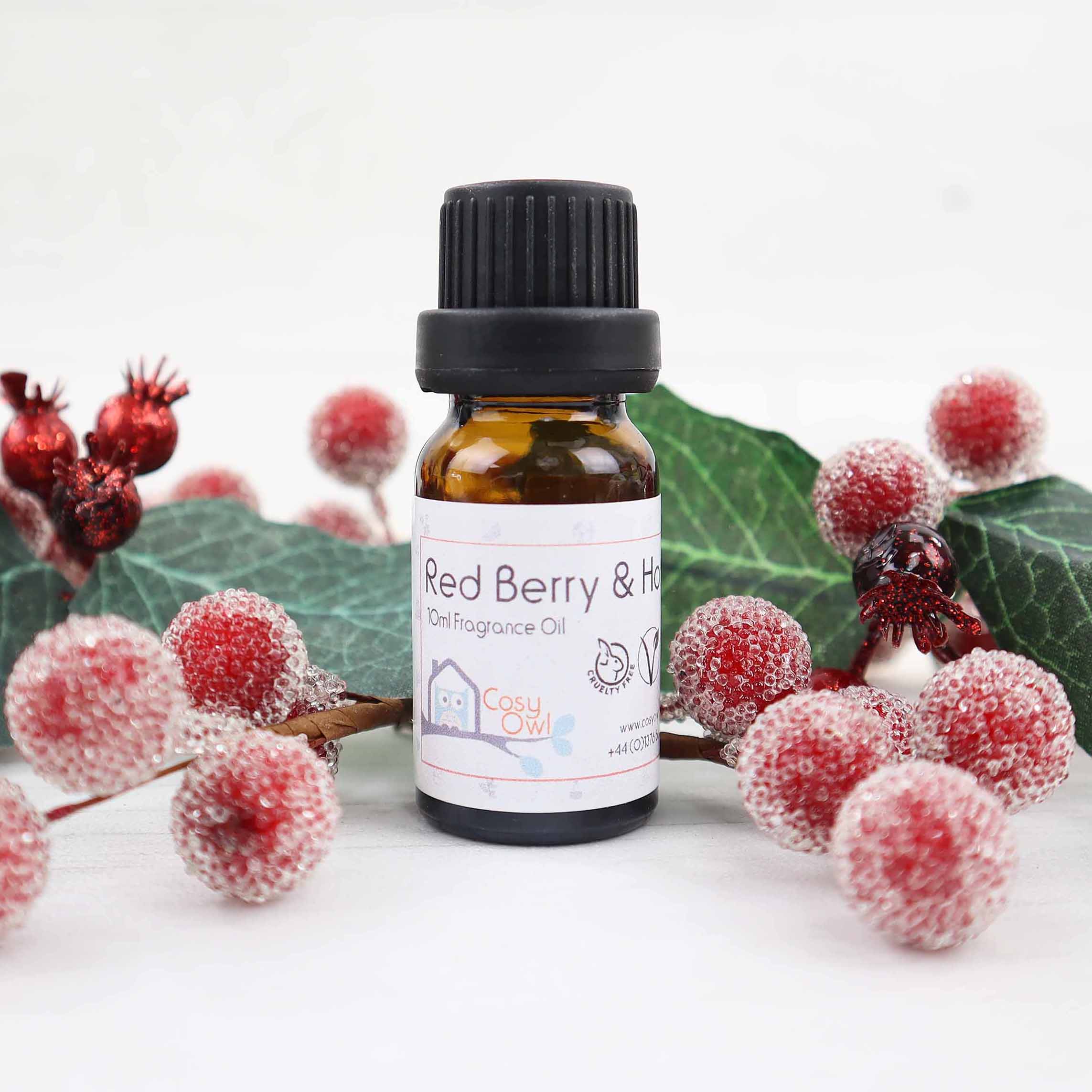 Imagine a perfect winter night, wrapped in the cosy embrace of your homemade candle, and the delightful scent of red berries enveloping your surroundings. As you ignite your candle, an enchanting blend of scents comes to life. First, the bold notes of black raspberry and zesty lemon peel, then, subtle hints of artemisia and the calming essence of frazier fir join in. These layers of fragrance transform your space into a tranquil oasis.
You will need:
5g Red Berry and Holly Fragrance Oil
Step 1:
Weigh 80g of container wax and pour this into a Bain marie or double boiler on a medium heat. Heat up to between 75-80c.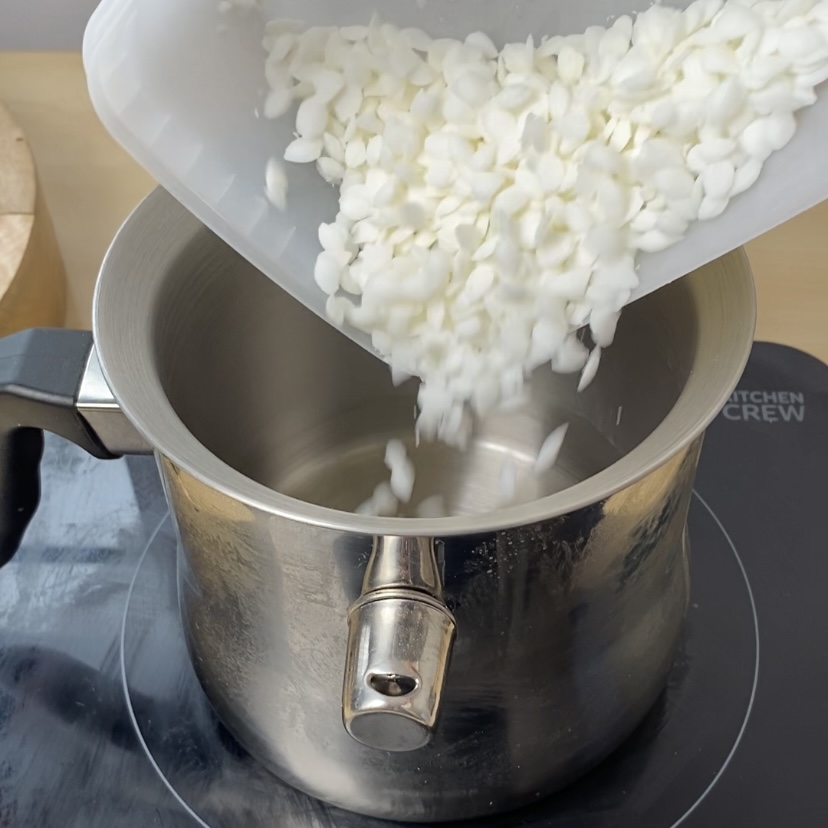 Step 2:
While this is melting prepare your tin by cleaning it with a dry cloth. Then peel your glue dot and place on the end of the wick sustainer and place directly into the middle of the tin. Use a wick centring tool to keep this upright.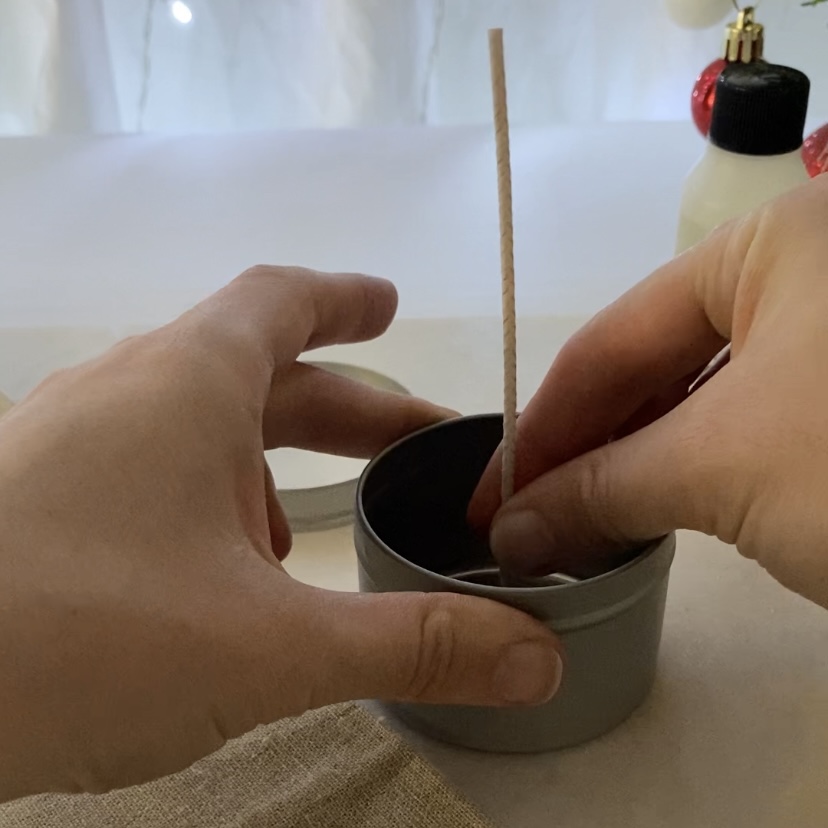 Step 3:
Next, weigh 5g fragrance oil and pour into the melted wax at around 70-75c. Stir until fully blended.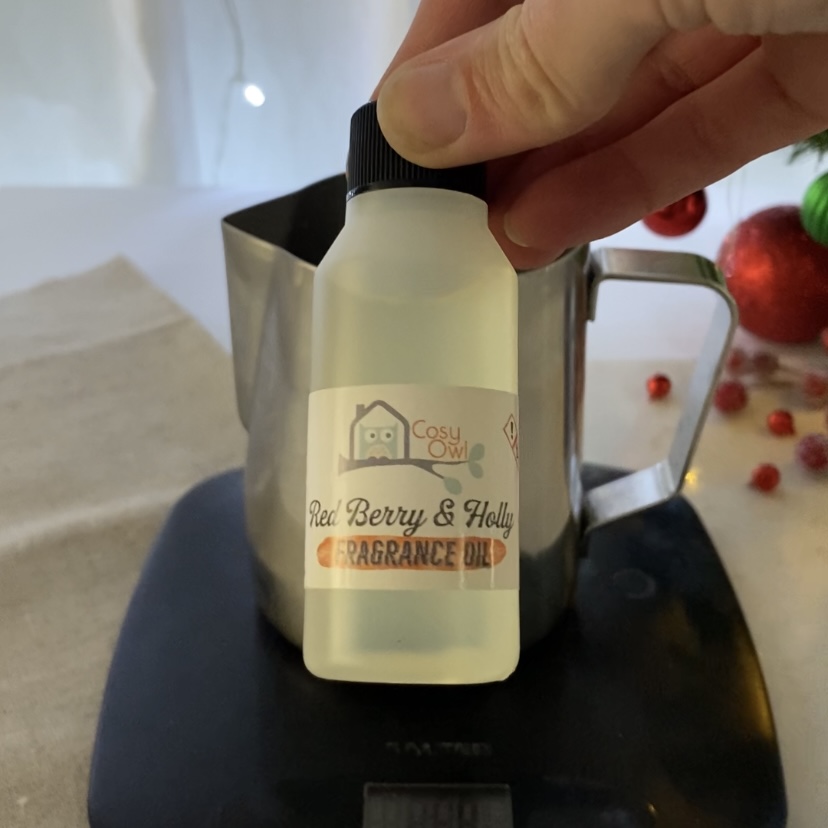 Step 4:
Add a small pinch of dye into the melted wax and stir until the wax has fully blended.
Step 5:
Make sure the tin is on a flat, even surface and pour the wax between 65-70c. Leave this to set for at least 24 hours. We recommend leaving the candle to cure for up to 2 weeks for a strong, long lasting scent throw.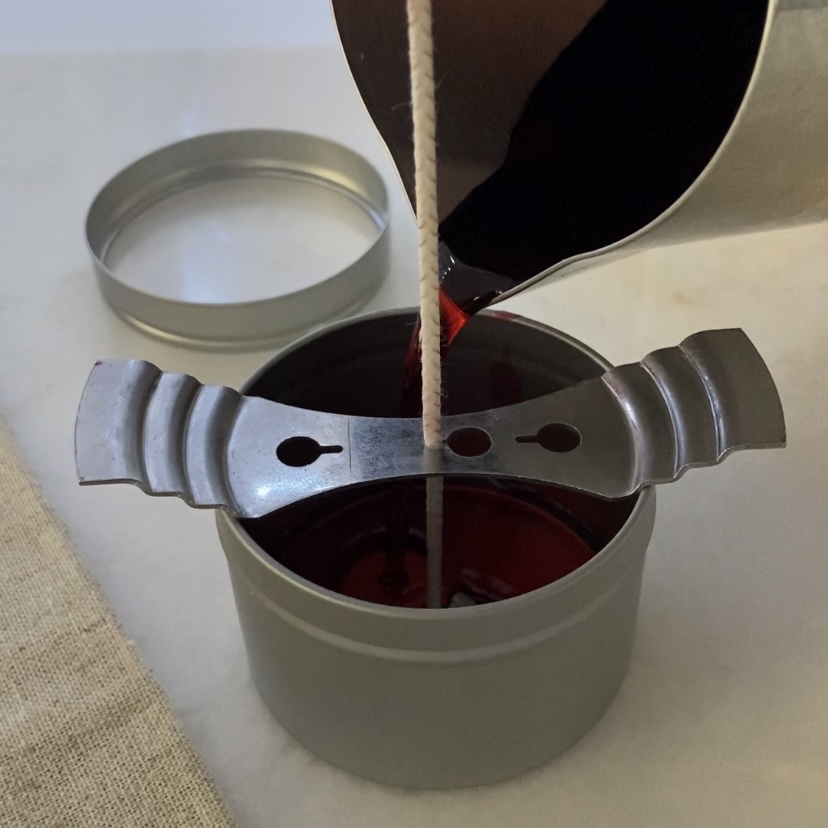 Step 6:
Trim the wick to around 5mm before burning. Take a look at the beautifully flat, smooth candle surface which will have an even reset after every burn. Watch the cosy flicker of the flame and release the gorgeous traditional scent of red berry and holly into your home.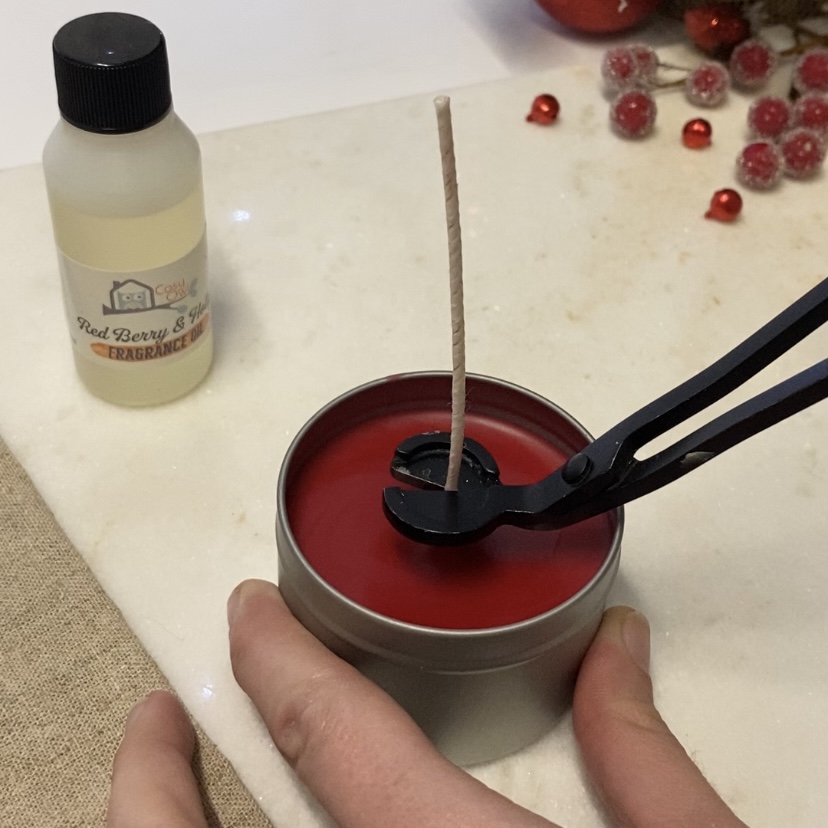 Why not stay connected on our social media? Don't forget to tag us in your creations. We love to see what you have been making and we may reshare your posts!