Wanting to try your hand at making wax melts? Our easy step-by-step video created in partnership with Cosy & Country walks you through the process of making your own wax melts at home.
Ingredients
Step 1 – Melt the wax
First you need to melt your wax. To work out the amount of wax you will need, use our Percentages and Measurements guide. We're using 600g to make 5 Star Clamshells.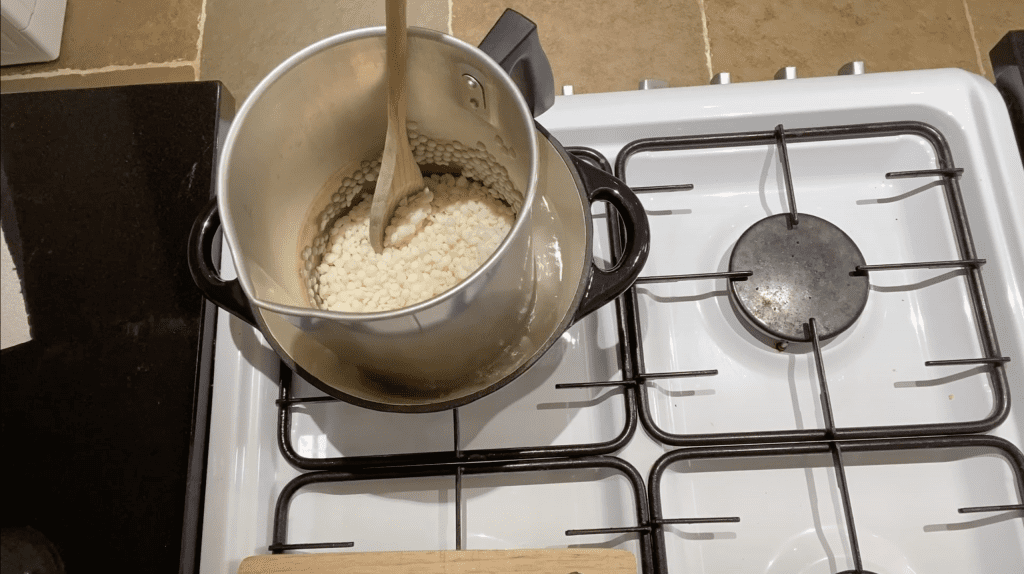 Step 2 – Add the dye
Once the wax has melted, leave it to cool to 65°C . Now add the desired amount of dye to achieve the strength of colour you are after. We have only added a pinch of dye as we are wanting to achieve a light creamy colour. Stir the dye through the wax until it has evenly blended.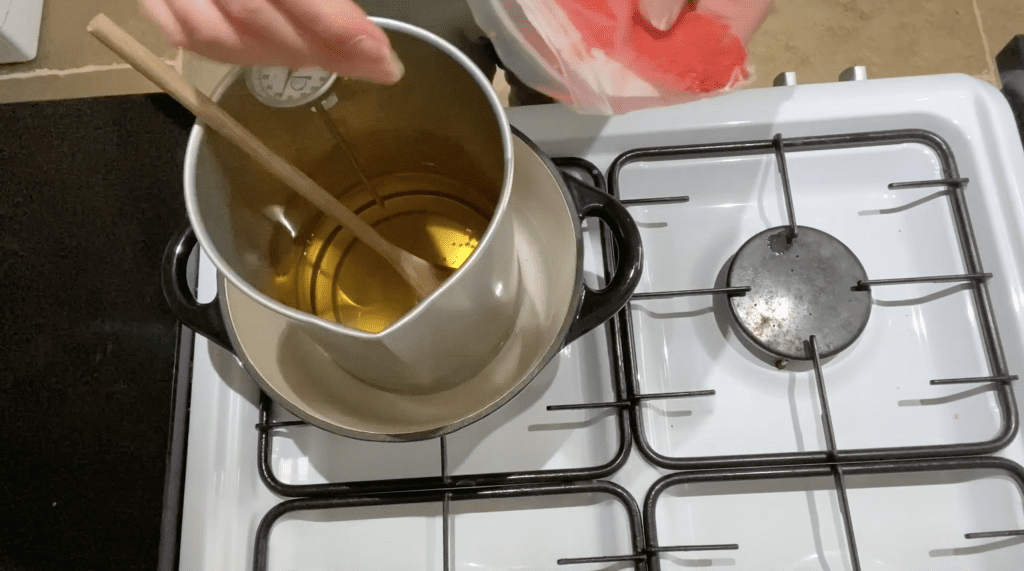 Step 3 – Add the fragrance oil
Once the dye has evenly blended it is time to add the fragrance oil, we have gone for Fresh Linen. Stir the fragrance into the wax gently ensuring no bubbles are caused, if done too vigorously it can leave air bubbles in the wax once it has cooled.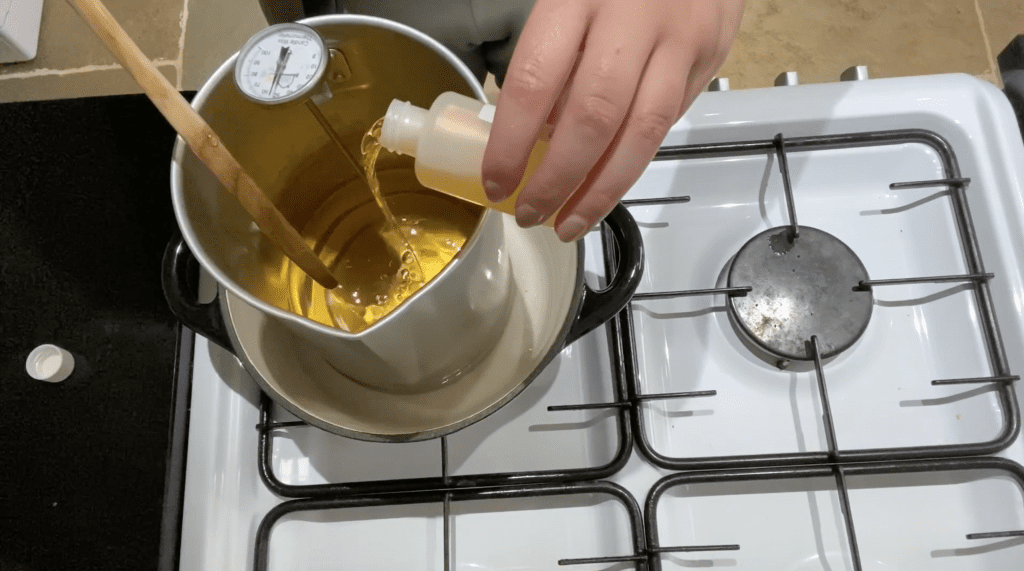 Step 4 – Pour the wax
We suggest letting the wax cool to around 55°C -60°C before pouring it carefully into the Star Clamshell moulds, leaving room to top up any sink holes.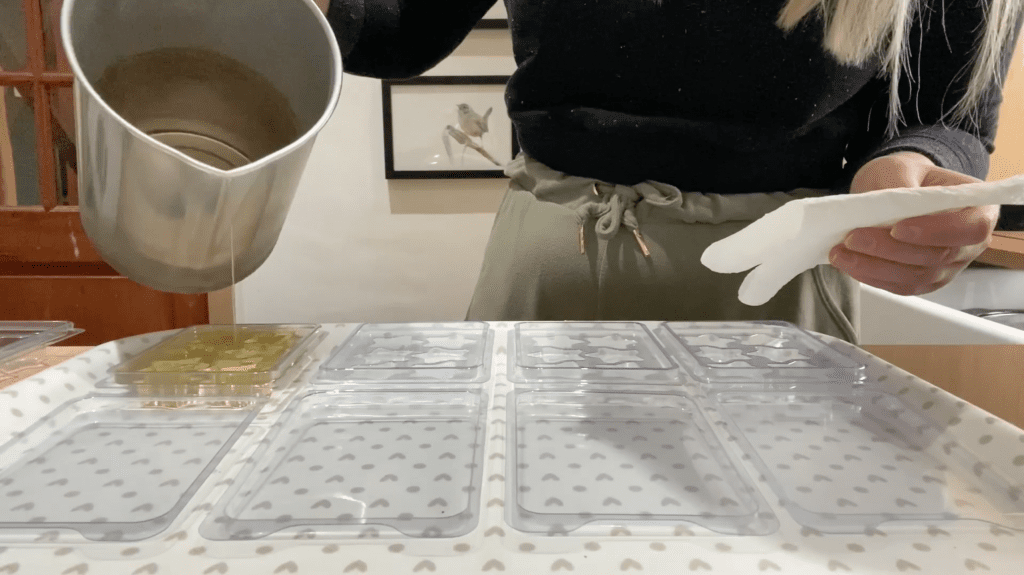 Step 5 – Top up the moulds
After 30 mins, top up the rest of moulds, making sure they are completely flat on top and leave them to cool for 24 hours.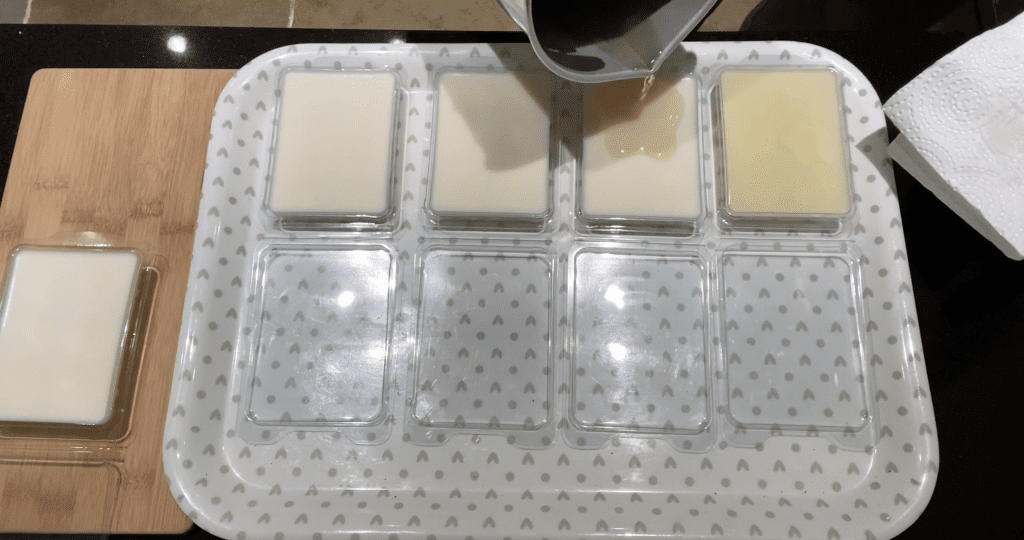 Step 6 – Enjoy!
Now you can break up your clamshells, pop a segment onto your wax burner and enjoy!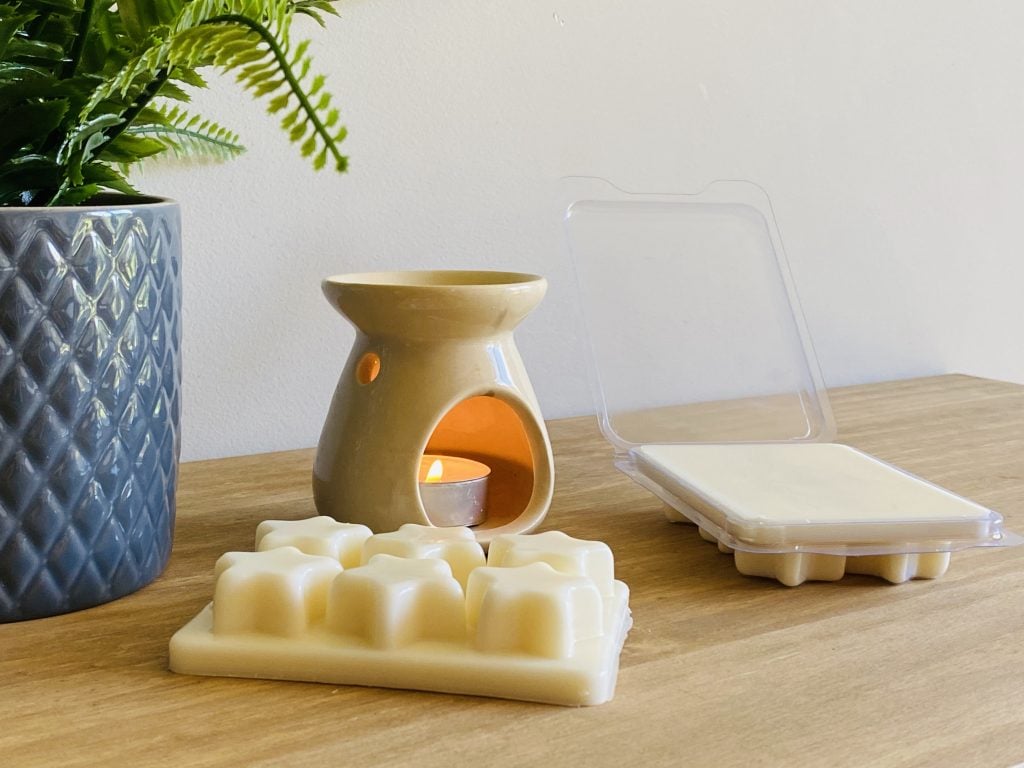 Follow us on social media and tag us in your creations. We love to see what you have been making!