Welcome to our guide on crafting your very own Pumpkin Spice Scented Wax Melts, enclosed within charming segment deli pots. Fall's most beloved fragrance, the warm and inviting aroma of pumpkin spice, can now infuse your living spaces with its cosy essence. This guide will walk you through the step-by-step process of creating these delightful wax melts that not only captivate your senses but also add a touch of seasonal charm to any room. From selecting the finest ingredients to mastering the art of blending scents, molding, and packaging, we've got you covered.
You will need (per segment deli pot):
50g Soy Pillar Wax
5g Pumpkin Spice Fragrance Oil
Segment Deli Pot- Wax Melt Mould
Step 1:
Pour 50g of pillar wax into a bain marie or double boiler on a medium heat. Stir occasionally to encourage melting.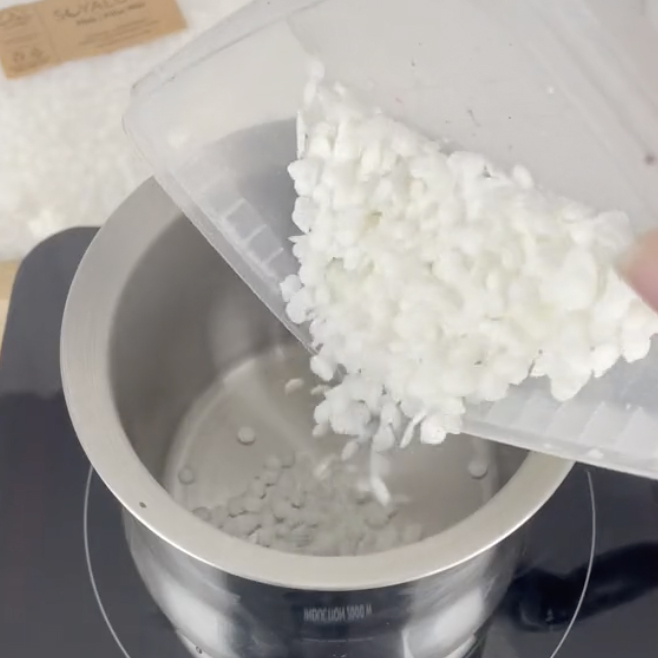 Step 2:
Whilst your wax is melting, weigh 5g of pumpkin spice fragrance oil in a jug.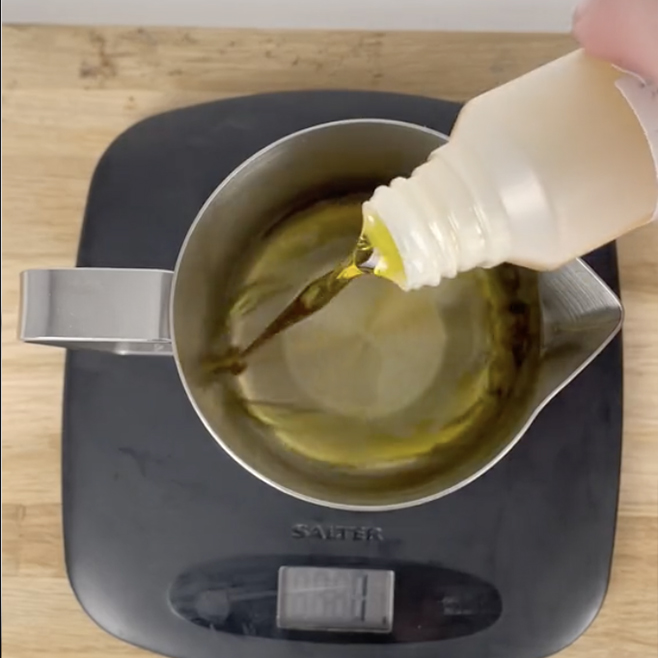 Step 3:
Once the wax is at around 60c-65c, pour your fragrance oil in and stir until fully blended into the wax.
Step 4:
At the same temperature, you can now add a pinch of orange dye to the wax. Stir this in until the wax is all one colour and the dye chips have melted. Then add a small amount of mica powder to the wax and stir until all the powder is blended in.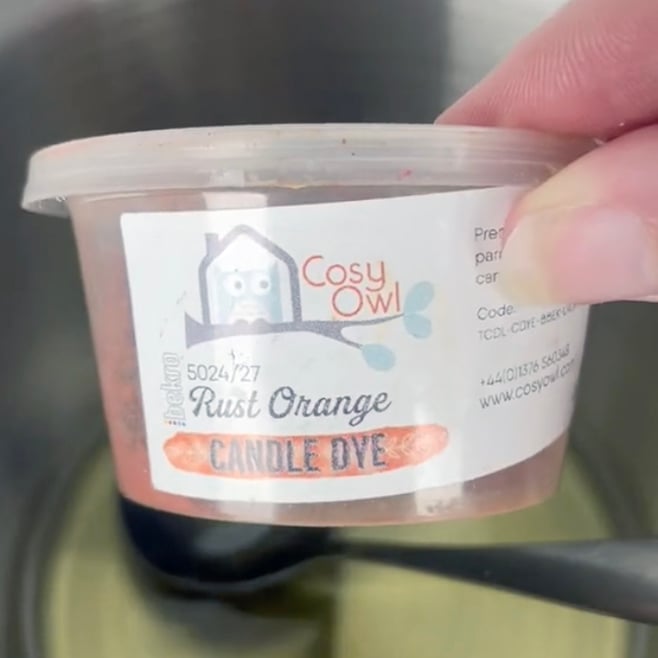 Step 5:
Sprinkle a light dusting of glitter into the segment deli pot.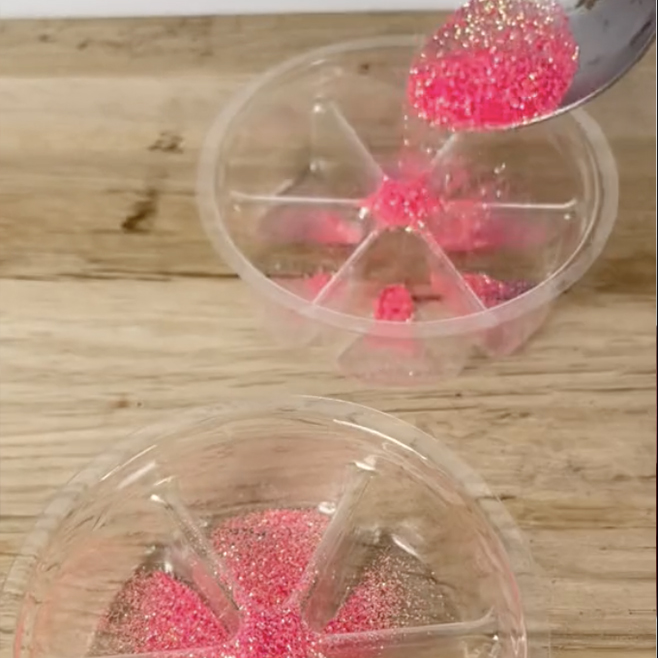 Step 6:
Pour your wax from the bain marie or double boiler into a pouring jug and wait for the temperature to drop to 55c-57c. Carefully pour the wax into the mould without overspilling.
Now you can leave the wax melts to set for at least 24 hours before un-moulding and using on your wax melt burner to release the wonderful scent pumpkin spice wax melt aroma.
Tip: If you would like a long lasting scent throw, once set and cooled, place the lid on top of the melts and store for 2 weeks. This will allow the scent to be stronger with a longer curing time.
Why not add a decorative leaf design to the outer of the mould to finish off the pumpkin look?
Why not stay connected on our social media? Don't forget to tag us in your creations. We love to see what you have been making and we may reshare your posts!