The Christmas season is undoubtedly the most magical time of the year. It's a season filled with warmth, joy, and enchanting scents that transport us to a world of wonder. For candle making businesses, it's also the busiest and most profitable time of the year. In this blog post, we'll explore the steps you need to take to prepare your candle making business for the Christmas season. With 9 steps to guide you through the busy season.
Plan Ahead
The key to a successful Christmas season for your candle making business is meticulous planning. Start early. Begin brainstorming Christmas-themed candle ideas and scents in advance. This will give you ample time to create your inventory and have enough stock to meet the holiday demand.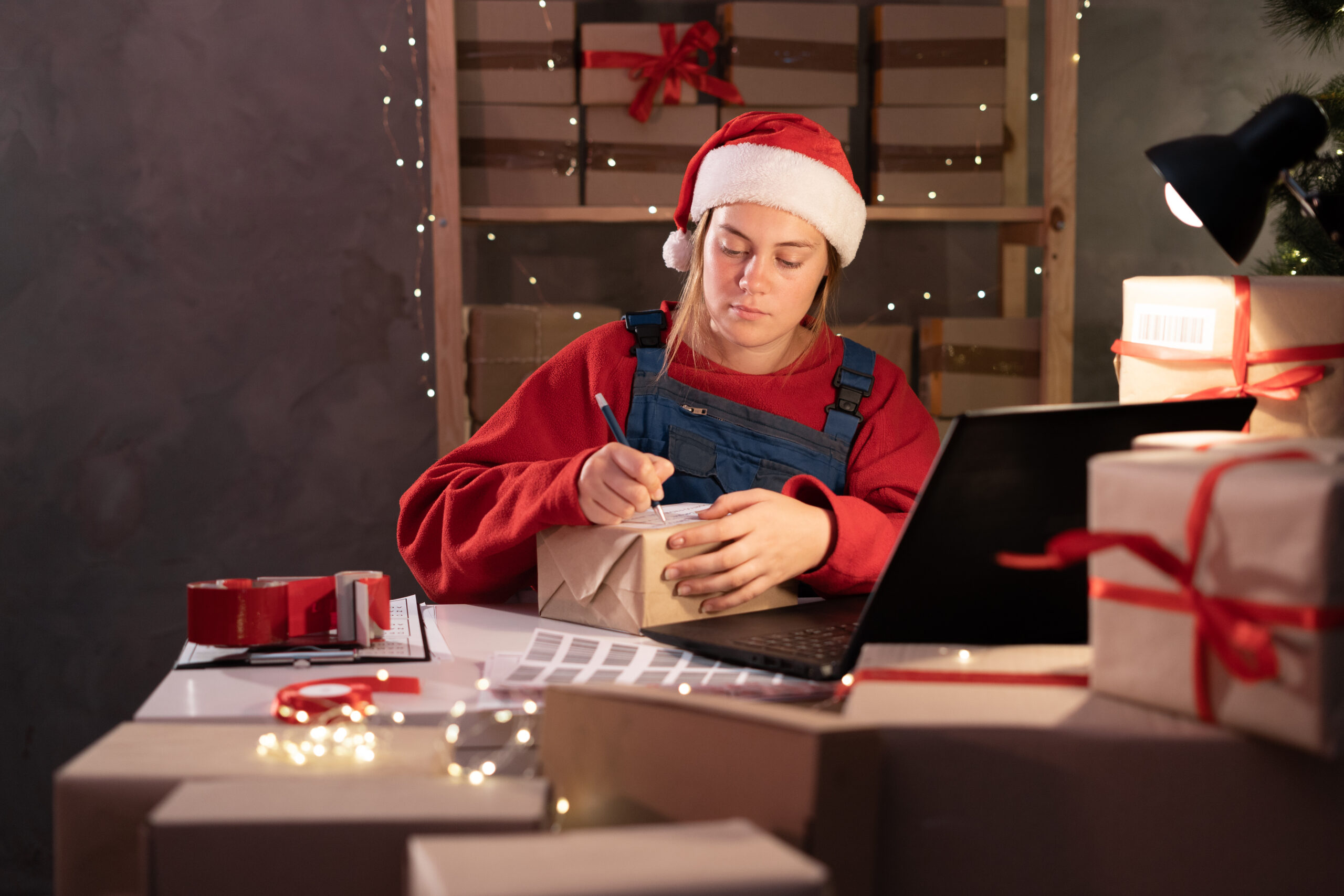 Create a Christmas Collection
Develop a captivating Christmas candle collection that captures the essence of the season. Consider scents like "Apple Cinnamon," "Winter Pine," "Cranberry Wreath," and "Mulled Wine." Don't forget to design eye-catching labels and packaging that evoke the festive spirit.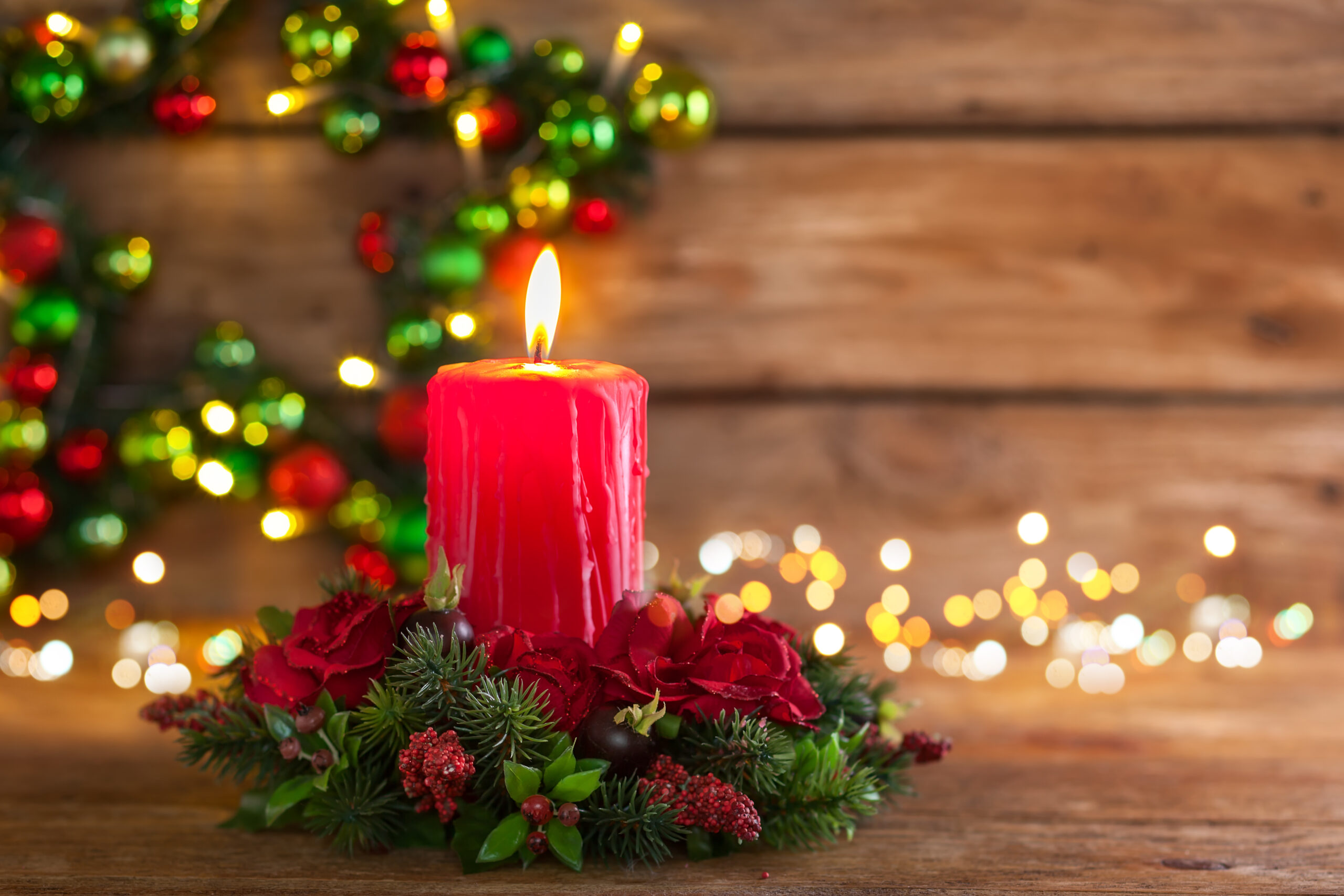 Stock Up on Supplies
Make sure you have an abundant supply of wax, wicks, fragrance oils, and other essential materials. The last thing you want during the Christmas rush is to run out of crucial supplies. Stocking up in advance will save you time and money in the long run.
Promote Your Christmas Collection
Effective marketing is essential to attract customers during the Christmas season. Use social media, your website, and email marketing to showcase your festive candles. Consider running promotions, offering gift sets, advertising, running competitions or collaborating with influencers to increase your reach. If you're wanting to meet more customers, trade shows and markets are a great way of interacting, selling and marketing your business to new customers.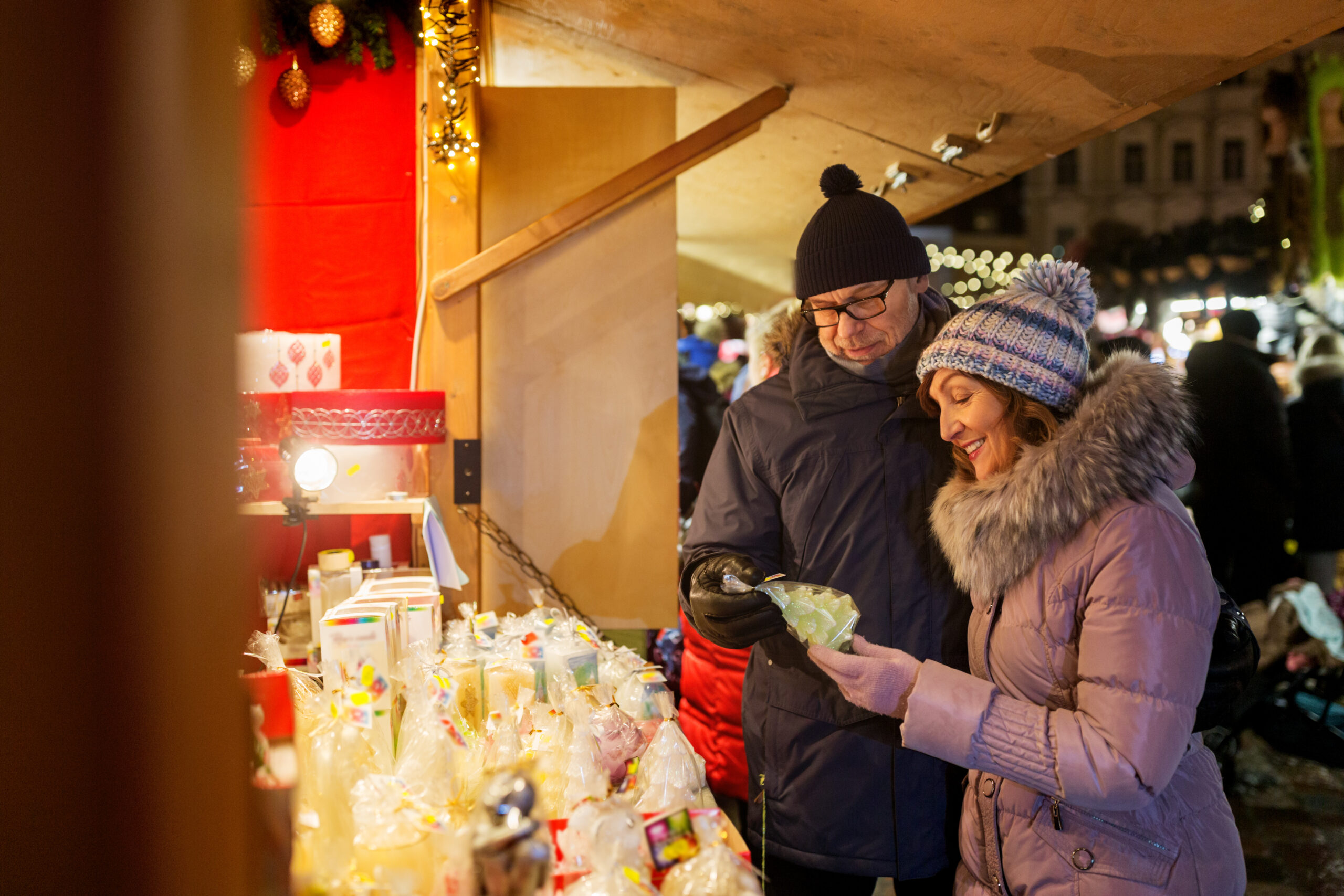 Host Candle-Making Workshops
Why not engage your customers in a fun and interactive way? Host candle-making workshops where participants can create their own Christmas candles. It's a fantastic way to build a sense of community around your brand and generate extra income during the festive season.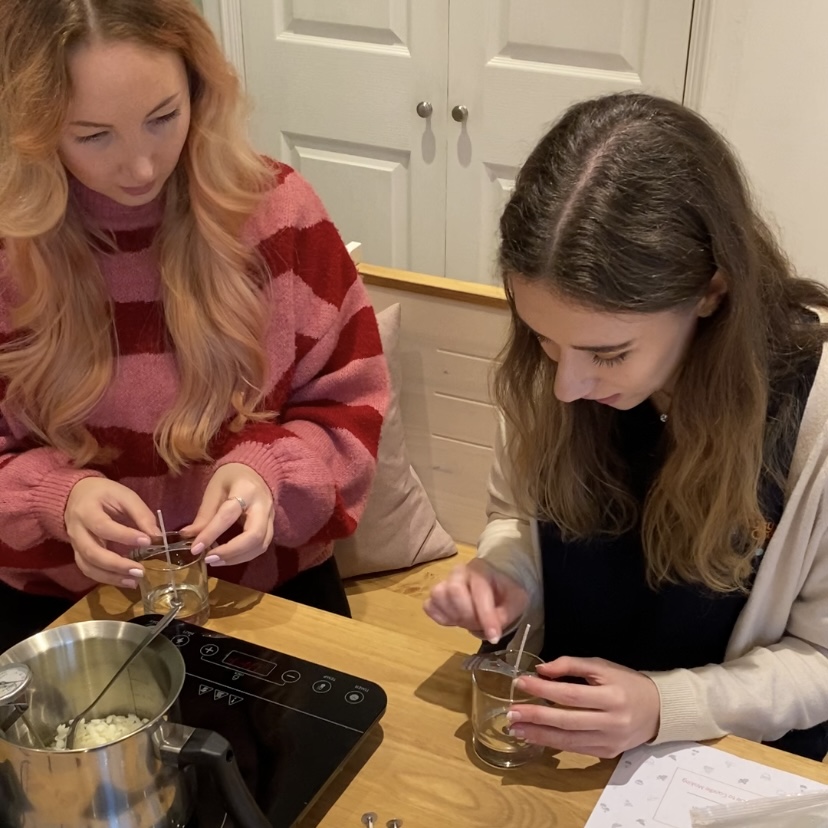 Offer Personalisation
Personalised candles make thoughtful gifts. Consider offering a range of scents, customised packaging or mix and match gift box offers. This will not only attract gift shoppers but also set your candles apart as unique and sentimental.
Prepare for Shipping
With the increase in online shopping during the Christmas season, be prepared for a surge in shipping orders. Ensure you have a reliable and efficient shipping system in place to meet customer expectations for timely delivery.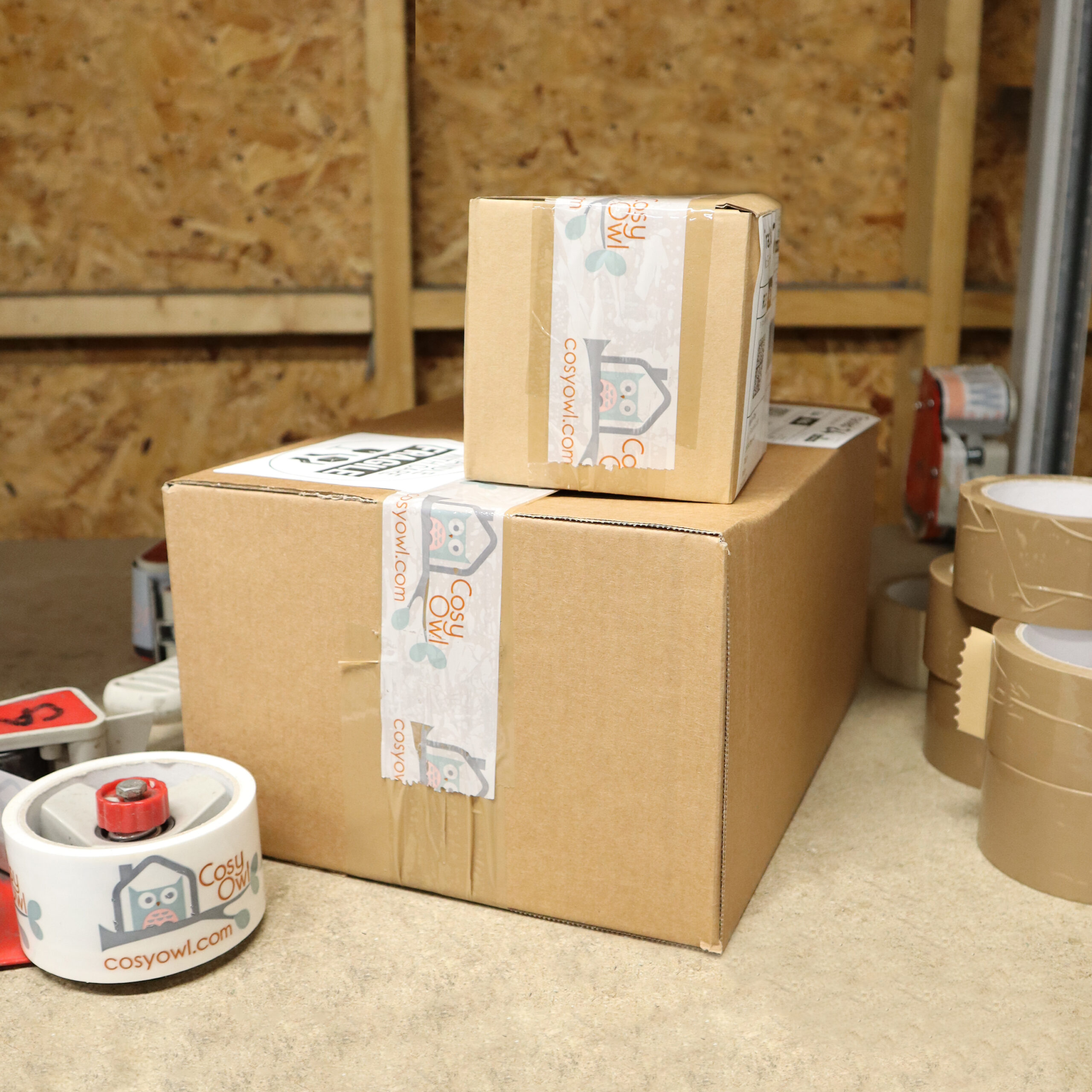 Customer Service and Engagement
Provide exceptional customer service by promptly responding to inquiries and addressing any issues. Engage with your customers on social media, share behind-the-scenes content, and express gratitude for their support. Encourage your customers to share photos and write reviews on your products. This will help with business beyond Christmas to get your name out there.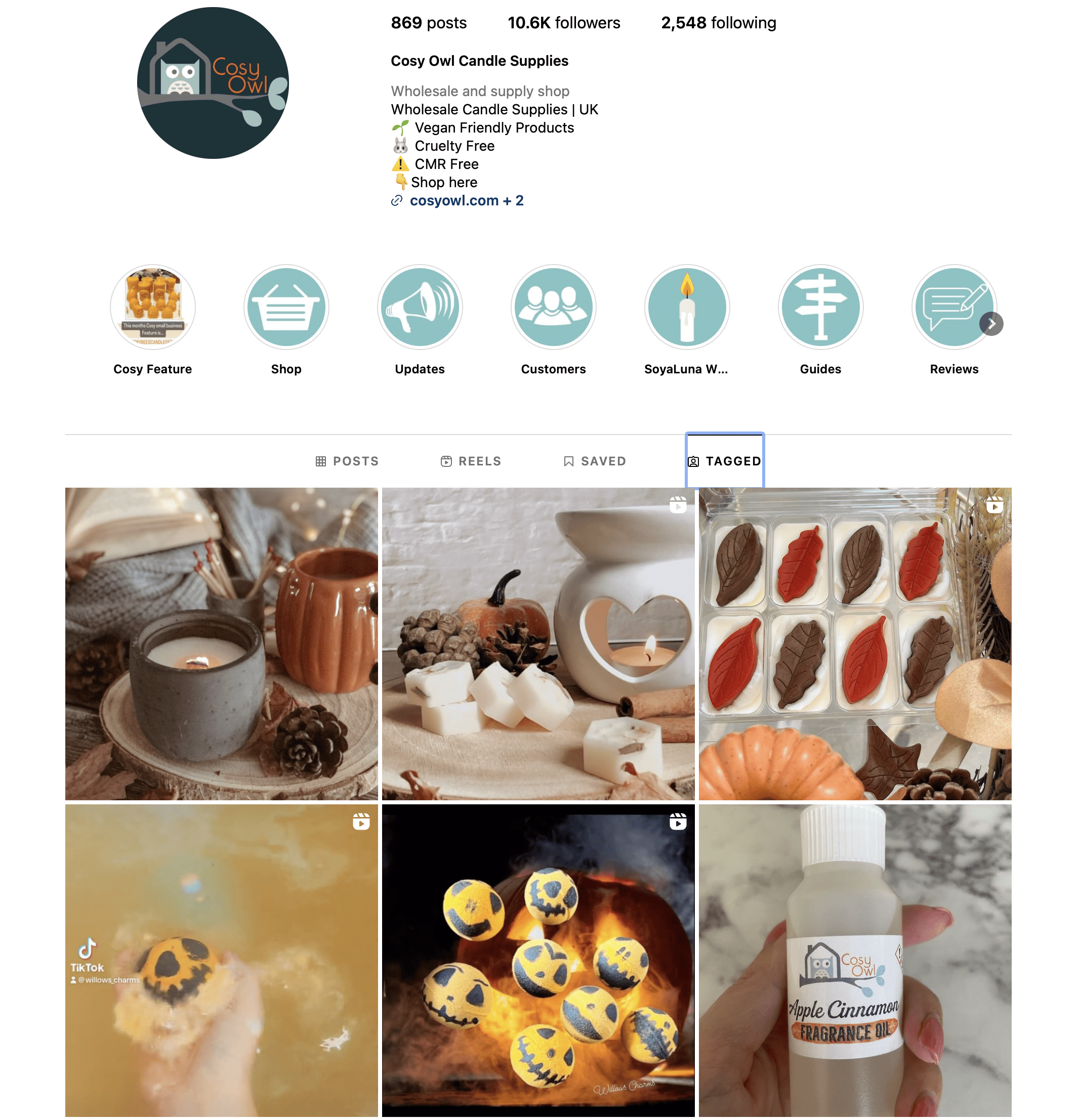 Track Your Progress
Monitor your sales and stock regularly. Adjust your strategies as needed based on customer feedback and sales data. This will help you make informed decisions to maximize your profitability.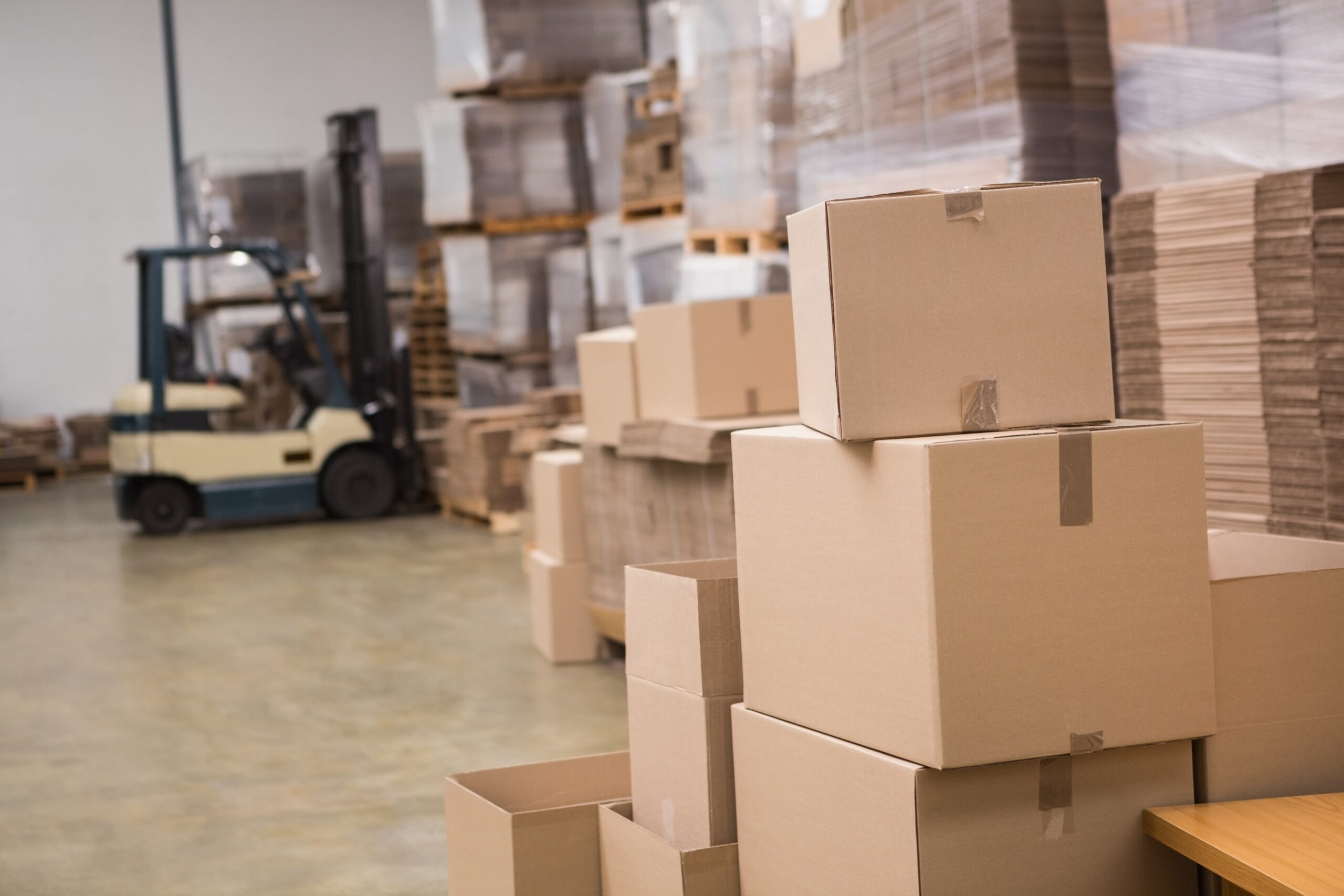 Conclusion
Preparing your candle making business for the Christmas season is an exciting and rewarding. With careful planning, a festive product line, effective marketing, and excellent customer service, you can create a memorable and successful Christmas season for your business. Embrace showing off your creations, and let your candles bring joy and warmth to homes far and wide. Here's to a successful Christmas season! 🕯️🎄
Share your creations with us on social media. We love to see what you have been making and we may reshare your posts! #cosyowlsupplies #cosyowlfeature