Discover our Cosy Owl soap making beginners kits and find out more about soap making! Our Soap Making kits are the perfect purchase for anyone looking to get creative and start crafting their own Homemade Soaps. We pride ourselves in providing the highest quality ingredients available on the market for making the perfect homemade Soaps. Our kits are perfect for those just starting out and those who have mastered the skill already, so grab your apron and lets get crafting.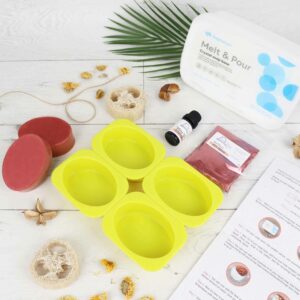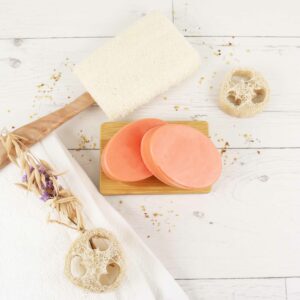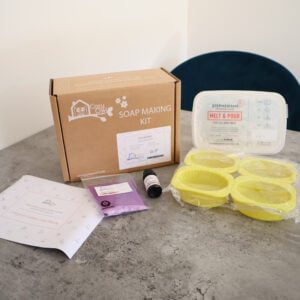 Take a look inside our kits as we unbox each product included and show you behind the scenes of how to use melt and pour soap.
Michelle from Ascent Bath & Body takes you through what's included in our soap making kits as well as guiding you through the easy to follow instructions. Watch our tutorial here and make along with us.
Let's chat about our kit
Join us for our Instagram live playback with Abbey from Makes Scents Candles and Lyndsey from Cosy Owl. We chat all about our soap making kit in detail, with tips and tricks for continuing your soap making journey.
We have 8 gorgeous essential oil soap making kits with a variety of mica powder colours. Which soap making kit would you choose? Explore our soap making kit range here.
Follow us on social media and tag us in your creations. We love to see what you have been making!
YouTube – Find more tutorials and project inspiration