Want to make your own reed diffusers at home, with a fragrance you love? We have a great tutorial with Victoria who takes you through all the steps you need!
Ingredients
Stage 1 – Measure out 150ml Augeo Base oil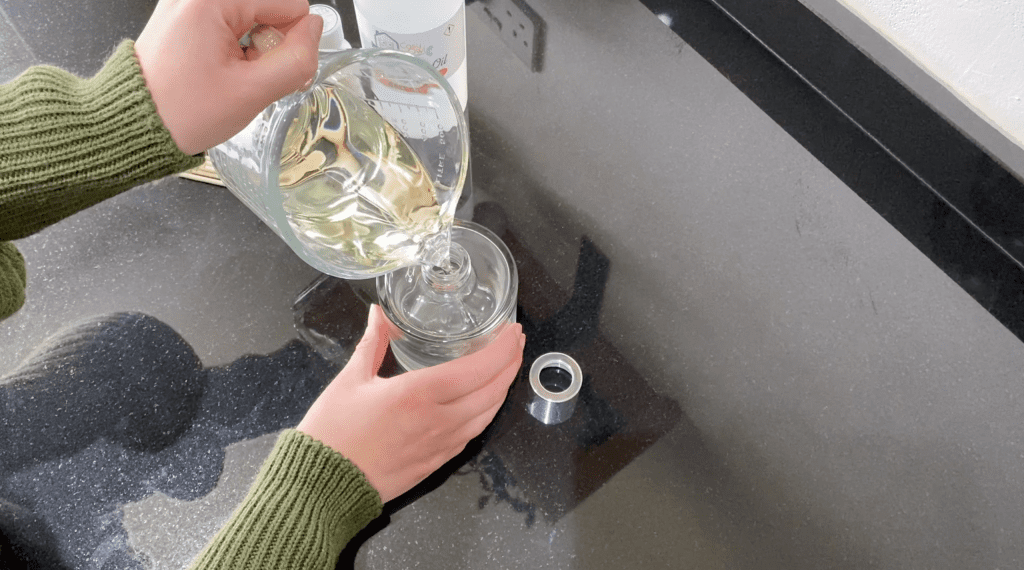 With your measuring jug, measure out 150ml of the augeo base oil. Then use the whole fragrance bottle (50ml) to make up the perfect 200mls.
Stage 2 – Pour in full 50ml of fragrance oil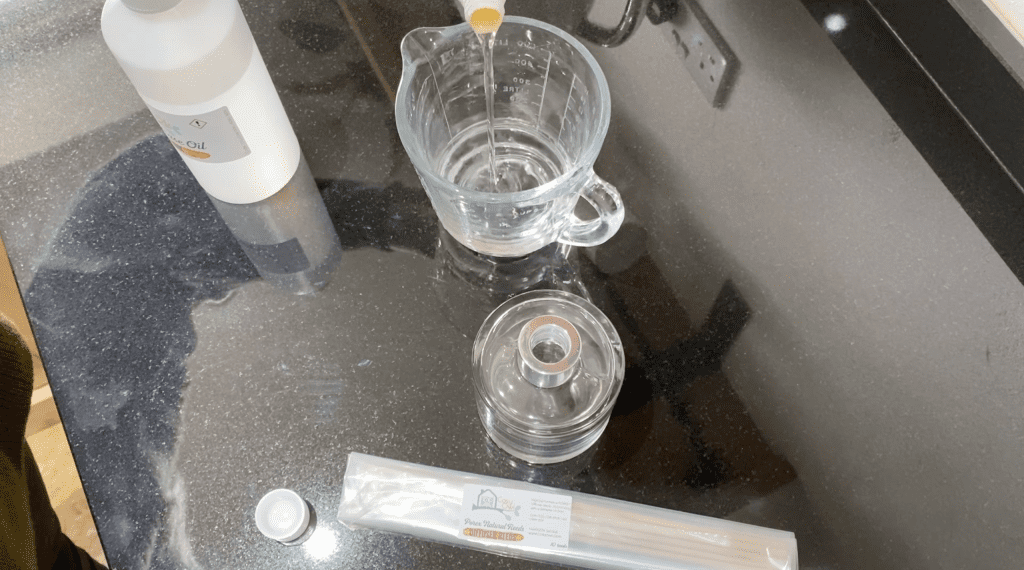 For your reed diffuser base, you do really want a quarter of your fragrance oil and 3/4 of your base oil.
Stage 3 – Mix your oils together thoroughly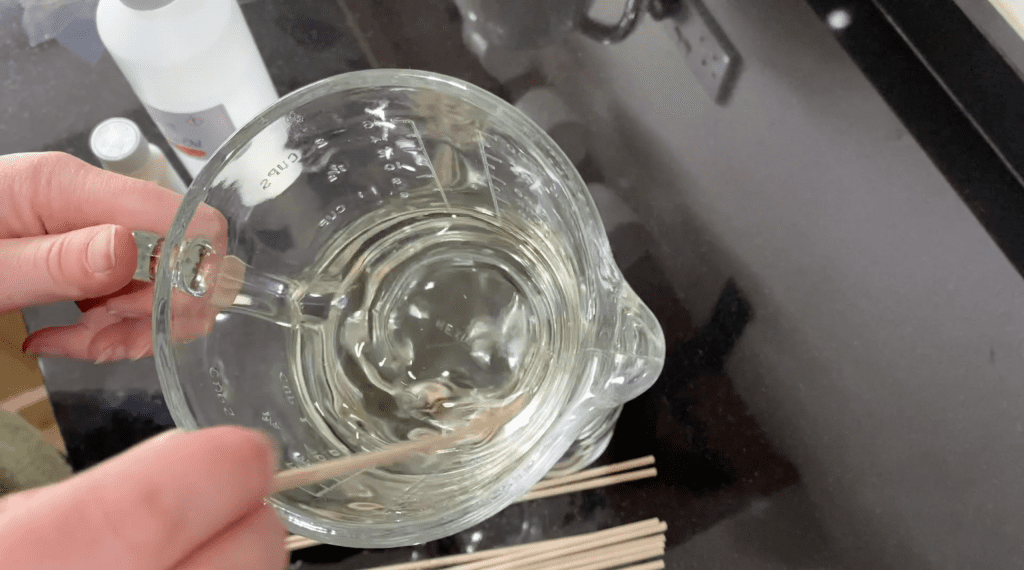 Take one of your natural reeds and stir the oils together, you want this mixture to combine nicely and ensure the fragrance smells all the way through the oil.
Stage 4 – Pour mixture into container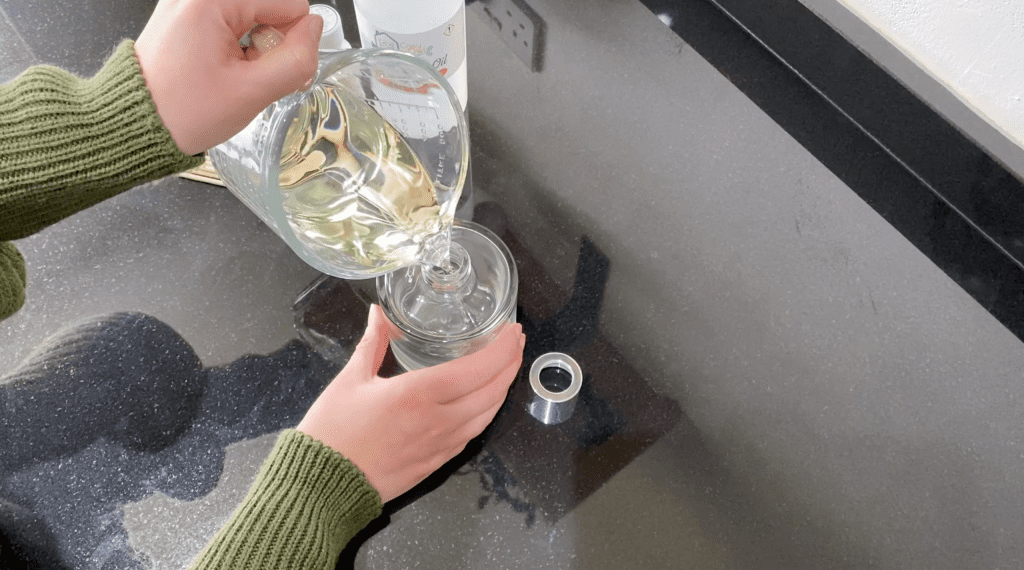 Remove the lid from your bottle, and pour your mixture straight into the bottle.
Stage 5 – Stir your reeds into the oil mixture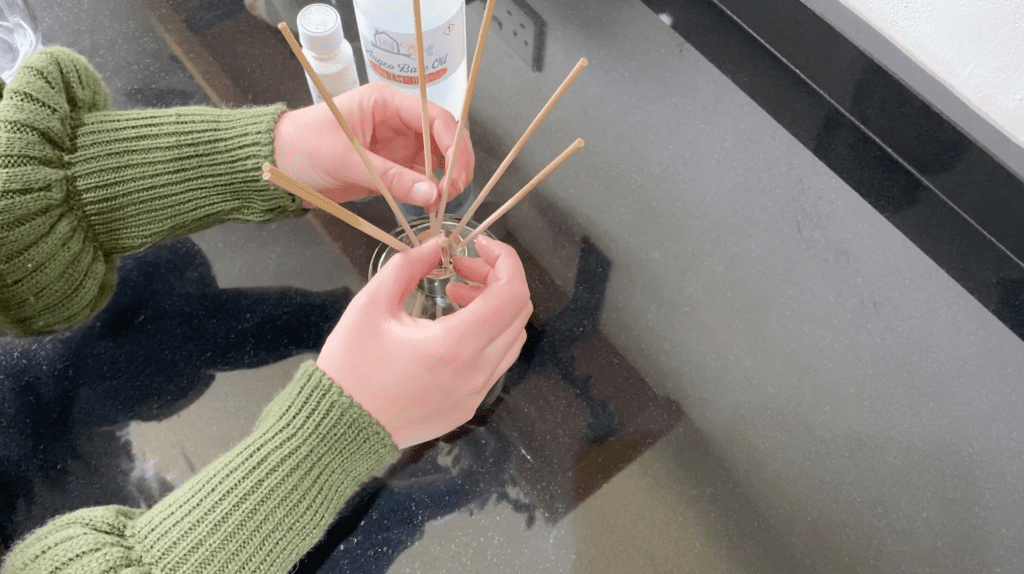 Grab all of your natural reeds, stir your reeds into the fragrance oil mixture and once you are happy, flip them upside down and put them into the glass container. This way your fragrance oil will now run down the reeds!
You can now place your reed diffusers in your home to release a wonderful aroma. 
For any advice or to talk through your project with one of our advisors, please do not hesitate to contact us at The Cosy Owl on 01376 560 348.