Hair wax is just one of many cosmetic applications you can make yourself by purchasing the relevant wax and various products from the Cosy Owl website.
For this guide, we'll be showing you how to make your own hair wax and giving you useful information on how the properties of Beeswax helps to keep your hair nourished and in shape!
Ingredients:
Step 1:

Measure out the beeswax and add to a bain marie or double boiler. Melt the beeswax at a medium heat until it becomes a clear liquid. The congealing point of beeswax is 58-65°C.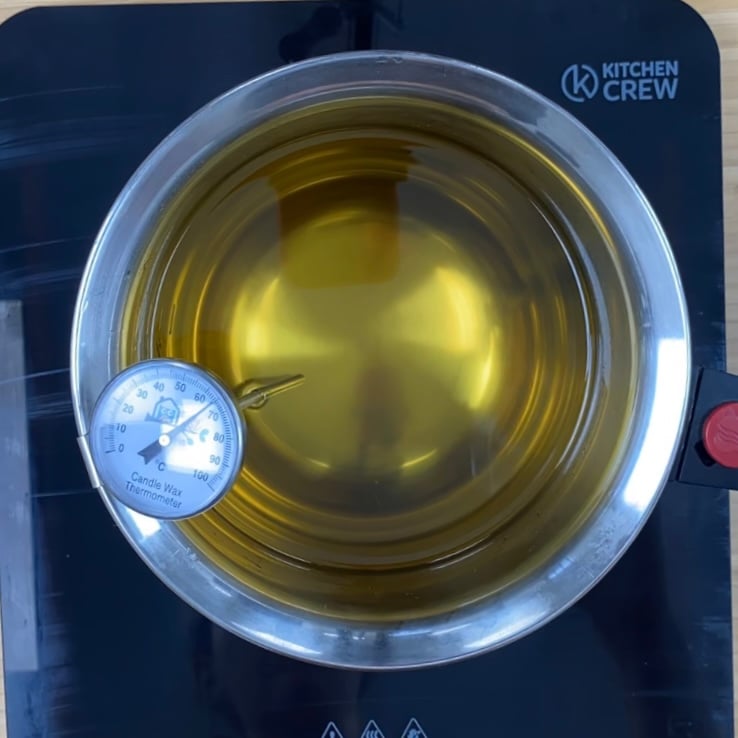 Step 2:
Add the coconut oil and shea butter and stir until melted and blended.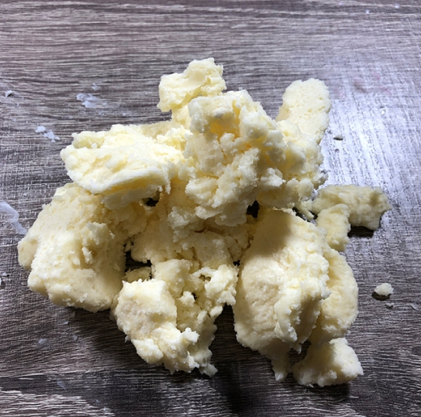 Step 3:
Remove the mixture from the heat and then add the essential oil. Mix this in thoroughly to make sure the oil has fully blended.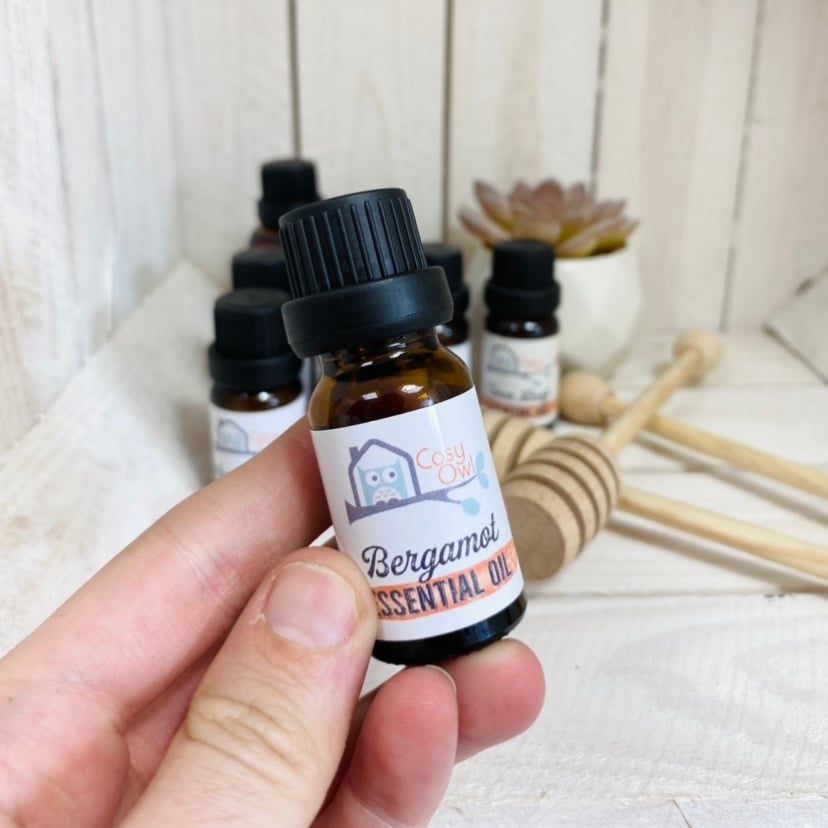 Step 4: 
Pour into small, clean containers on a level surface. This mixture made 7 tins of homemade hair wax.
All our essential oils such as Bergamot are exclusive only to Cosy Owl and have been developed by our experts for incredible scent throw and remarkable aromatherapeutic properties. Our oils are 100% concentrated are compatible with all our waxes, soap bases and augeo oils.
Kerawax is a pure and natural beeswax product sourced from the UK and is ideal for candle making as well as cosmetic applications. It is natural yellow in colour and comes in easy to work with pastilles. All the performance and quality you would expect from Kerax it holds fragrance and dyes very well compared to other beeswaxes. We love this product and it is great in lip balms and other cosmetic applications too. This is naturally sustainable and is ethically sourced, however not fair trade certified.

Kerawax is a brilliant product to use for hair wax as it's a stiffer wax, which is good for when moulding your hair into different styles. Now, when it comes to us giving you advice on how to apply hair wax or how to use it, we are not experts in this field. That being said, a little goes a long way so using your index fingers, take a pea-size amount of hair wax and work into your fingers, before then running your fingers through the surface of your hair. You can then work on styling your hair.
What better way to get your hair looking the part than by making your very own hair wax! Let us know on our social media channels how you have got on, we would be fascinated to see some of the cosmetics products you have made!