Are you ready for wedding candle season?
It's the magical season, full of love, happiness, and celebration. From the beautiful flowers, decorations to the delicious food and drinks, weddings are a feast for the senses. If you're looking for a unique and personalised gift for the happy couple, then making homemade candles is a great choice. Choose a signature scent and match the decor with a variety of container options from glossy white glasses to reusable elegant jars, to create a romantic and celebratory collection.
Take a look at our top 5 trending themes for inspiration…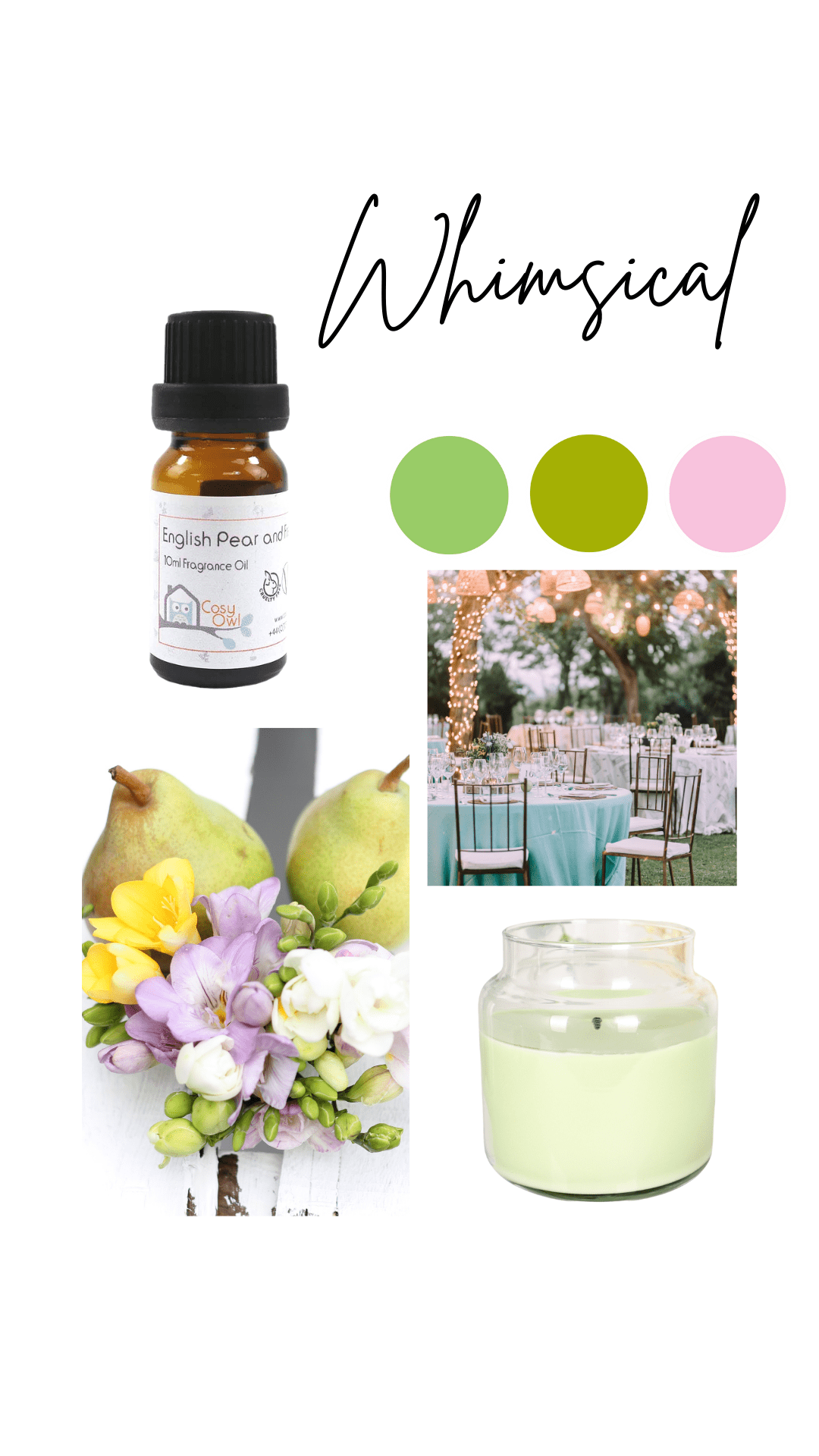 Indulge in an enchanting experience as you ignite the aroma of our exquisite English pear and freesia fragrance oil, perfectly paired with soft, delicate pastel dye shades that will complete this whimsical theme. Finish the magical moment with our timeless candle jar, featuring an elegant lid.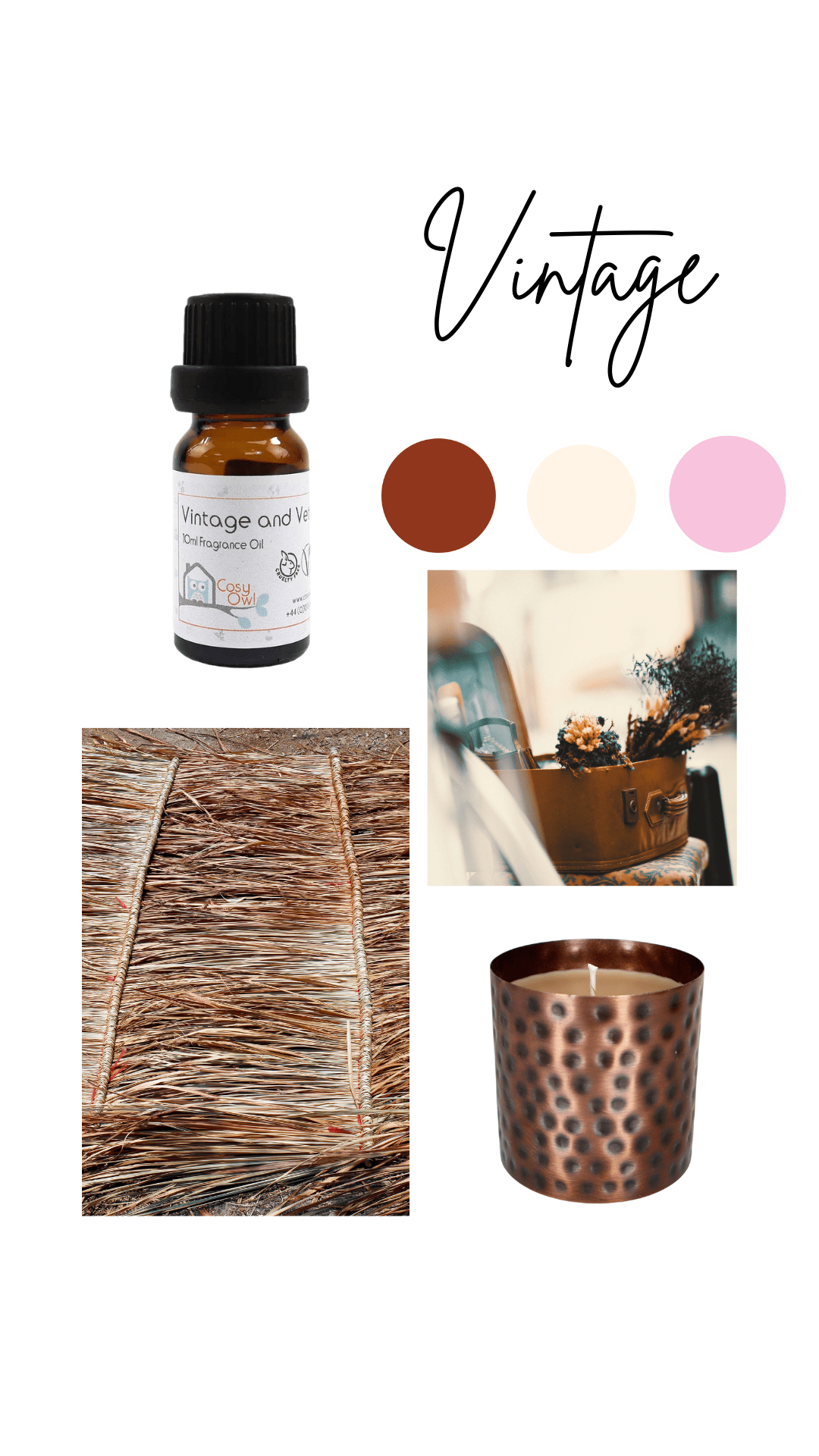 Immerse yourself in the vintage aesthetic with our exquisitely crafted rustic hammered copper candle jars. Combine a harmonious blend of earthy browns, soft creams, and delicate pink dyes, evoking a sense of nostalgia and elegance. Elevate your candles with a touch of vintage and vetiver fragrance oil, creating an atmosphere of tranquillity and relaxation.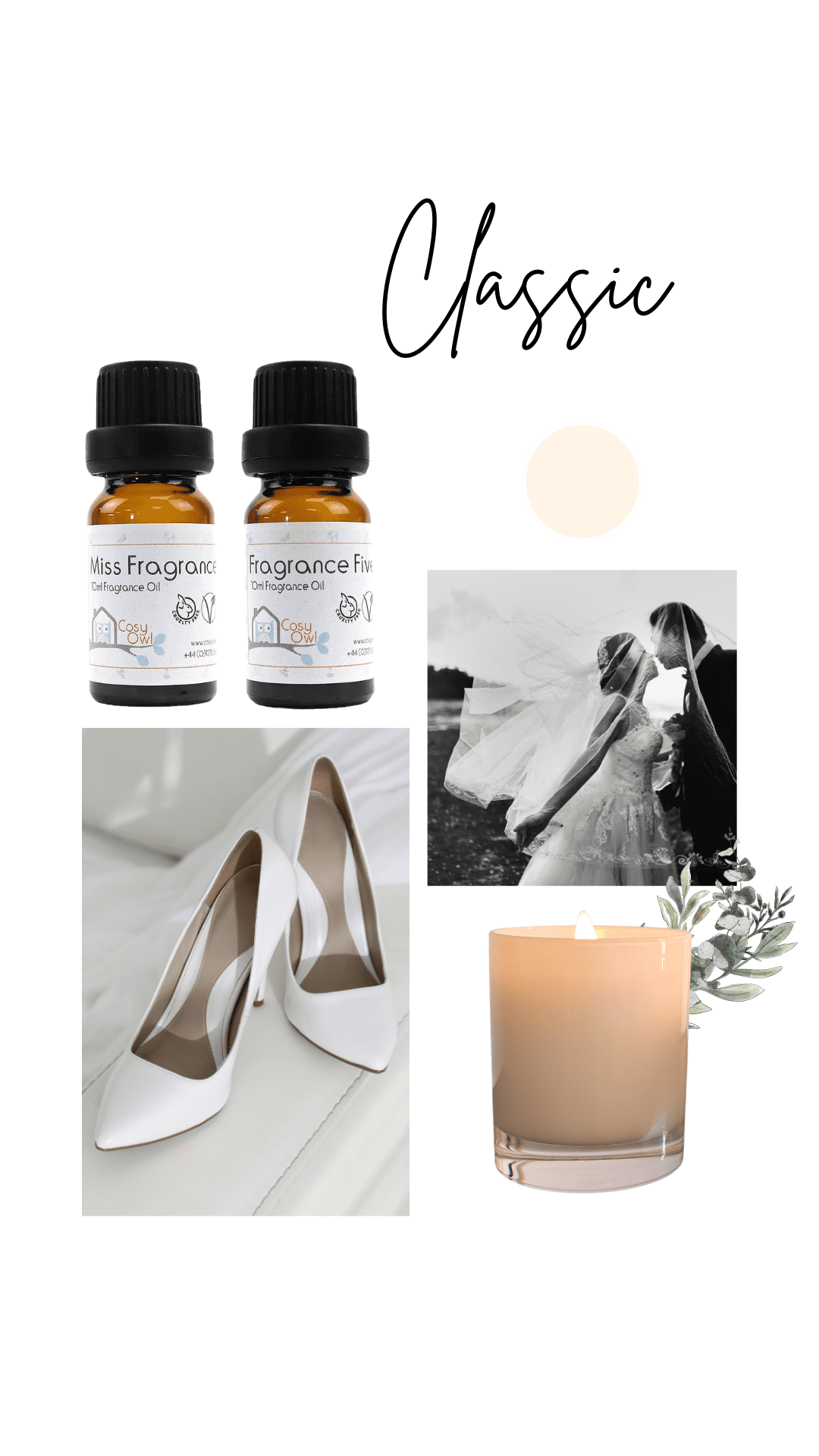 Elevate your wedding gifting experience with a luxury look, inspired by popular and classic men's and women's perfumes. Discover the enchanting scent notes of our Miss Fragrance and Fragrance Five fragrance oils, meticulously crafted to evoke cherished memories and an aroma to remember. Complementing the fragrance experience, our luxury glossy white glass adds sophistication, while minimal dye colours add a touch of understated elegance.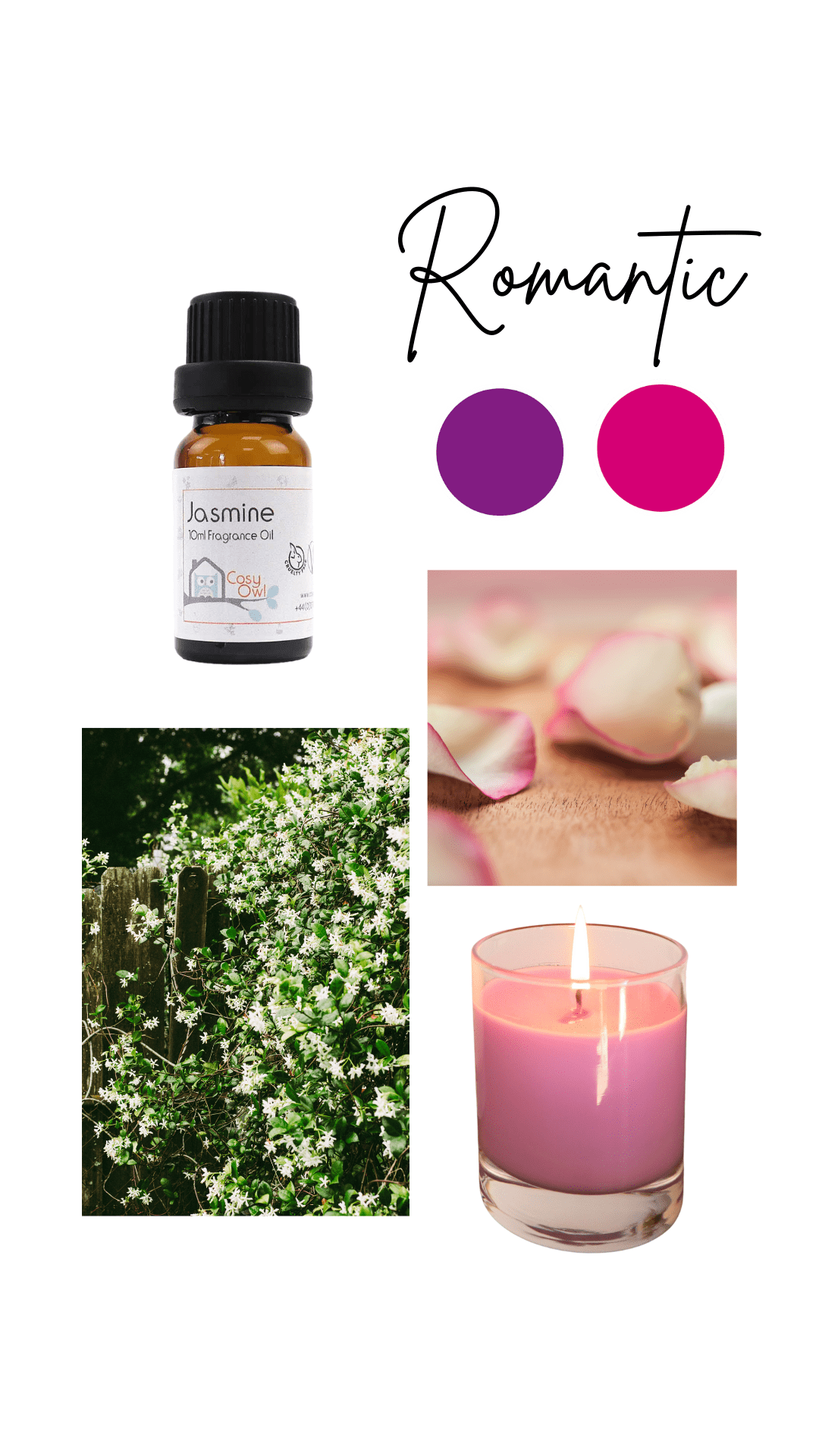 Infuse your candle creations with a touch of romance. Choose from our selection of highly pigmented dyes, allowing your candles to take centre stage with a 'pop' of colour. Combine this with the delicate floral notes of jasmine and our classic round glass, for a timeless centrepiece that beautifully showcases a romantic wedding theme.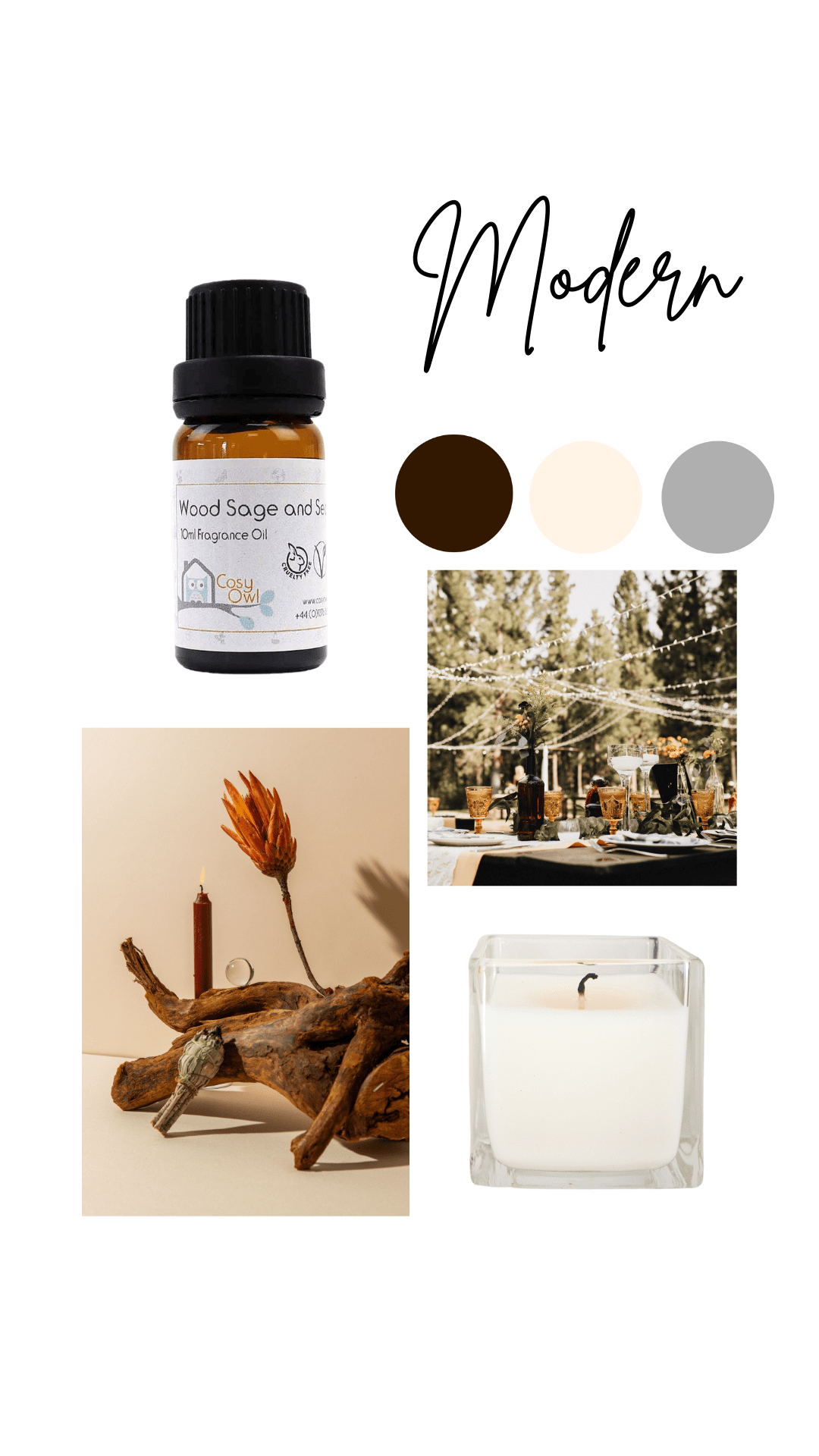 Elevate the wedding ambiance with a modern, sleek, and defined aesthetic that leaves a lasting impression. Mix neutral dye colours for a modern feel and infuse the air with the invigorating scent of wood sage and sea salt, adding a touch of coastal enchantment to the occasion. Our stylish cube glass, adds a statement piece that harmonises contemporary design with timeless beauty.
Which theme would you choose?
For more inspiration and guides on how to make your own candles explore our guides online. 
Follow us on social media and tag us in your creations. We love to see what you have been making!
YouTube – Find more tutorials and project inspiration