Spread the love this Valentine's Day with a homemade gift to pamper yourself or a loved one with our Valentine's Crafts to inspire guide.
We have been romanticising about all the fun recipes to decorate the home, relax your mind or pamper your body. Here are our top 4 recipes which can be created in the comfort of your own home and are perfect for beginners too!
4 Valentines Day recipes for pamper days and relaxing this season
Lavender Essential Oil Wax Tablets
Wax tablets are not only great for releasing beautiful scents in the home but also double up as a decoration too! They are fabulous for freshening up drawers, closets and shelving. You can make them personalised for your loved one by choosing from a range of scents including essential oils or fragrance oils. Why not add your own decoration from dried flowers to glitter, for an extra creative pizzazz. Simply hang them up in your home, wardrobe or lay in your drawer to allow the wax tablet to gently release the relaxing scent.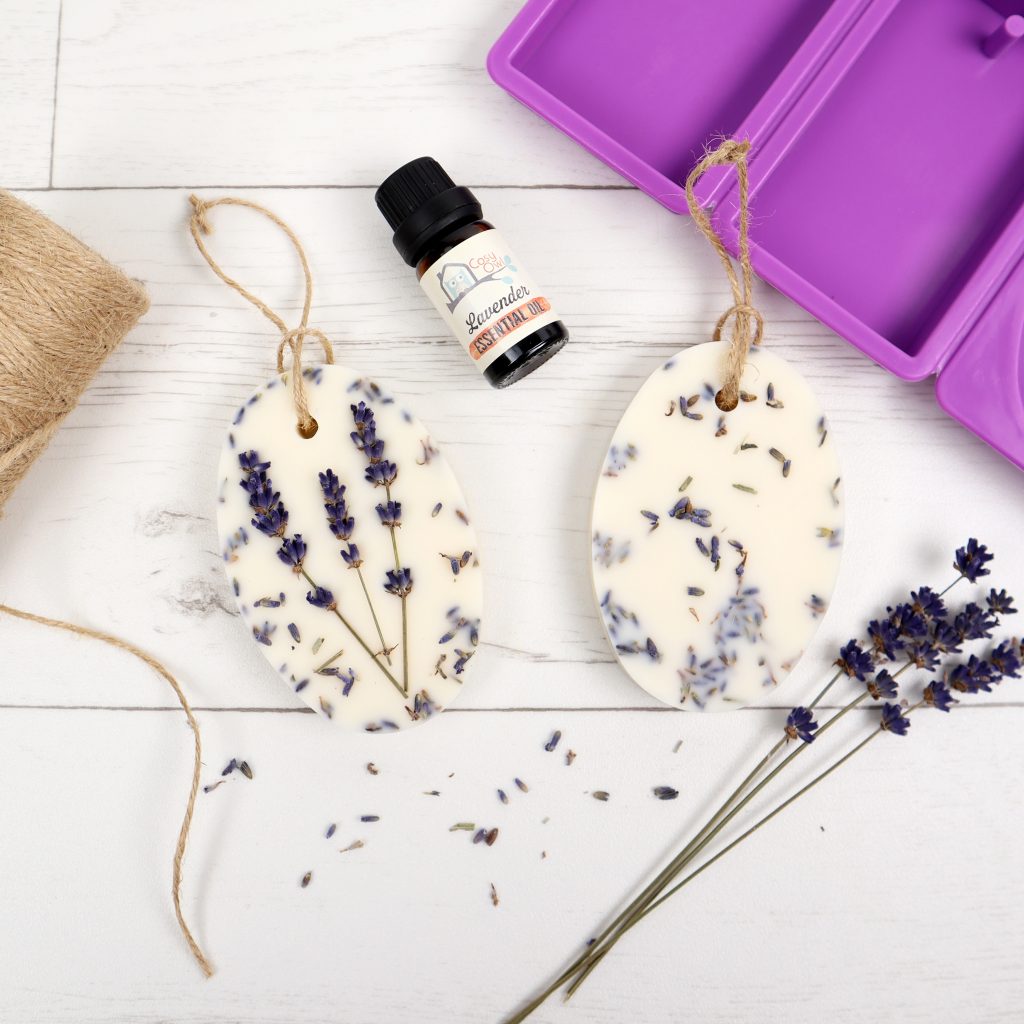 Learn how to make your own Wax Tablets here.
Heart Floral Scented Wax Melts
Want to create something for cosy nights in? Wax melts are perfect for creating an atmospheric scent in the evenings whether it's floral, sweet or musky. Each melt can be added to a wax melt burner to release your chosen scent into a room. Watch the added mica powder or glitter swirl while they melt. Whether you are looking for a gift for friends or family you can make the scent, colour and decoration personal to them. Once made they can be stored in little bags or boxes and wrapped for a special touch.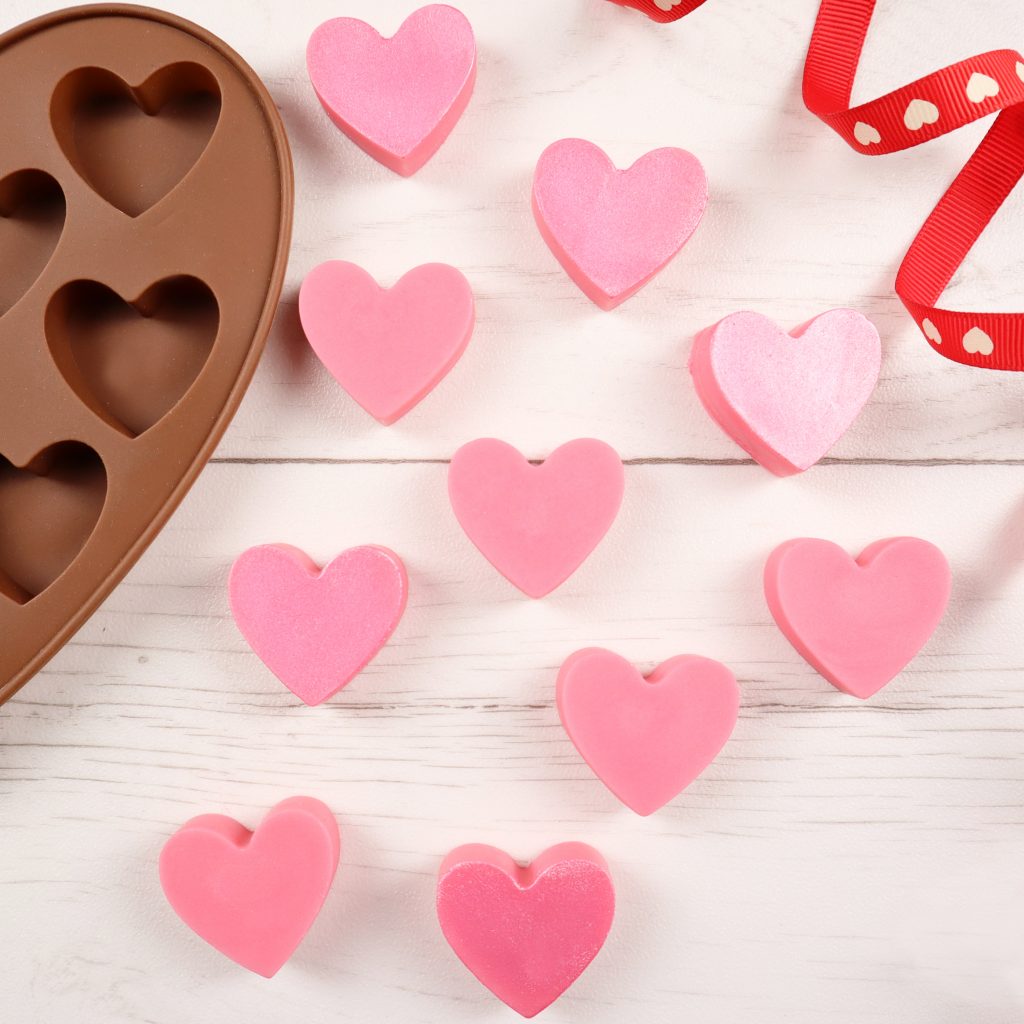 Learn how to make your own Wax Melts here.
Exfoliating Sugar Scrub
Want to add a sweet touch to a homemade gift? Sugar scrubs help promote healthy skin by exfoliating and removing dead skin cells. Scrubs also stimulate circulation and brighten tired skin. What's great about sugar scrub is that you only need a few key ingredients to make your own at home. Its ingredients consist of carrier oil, essential oil and sugar.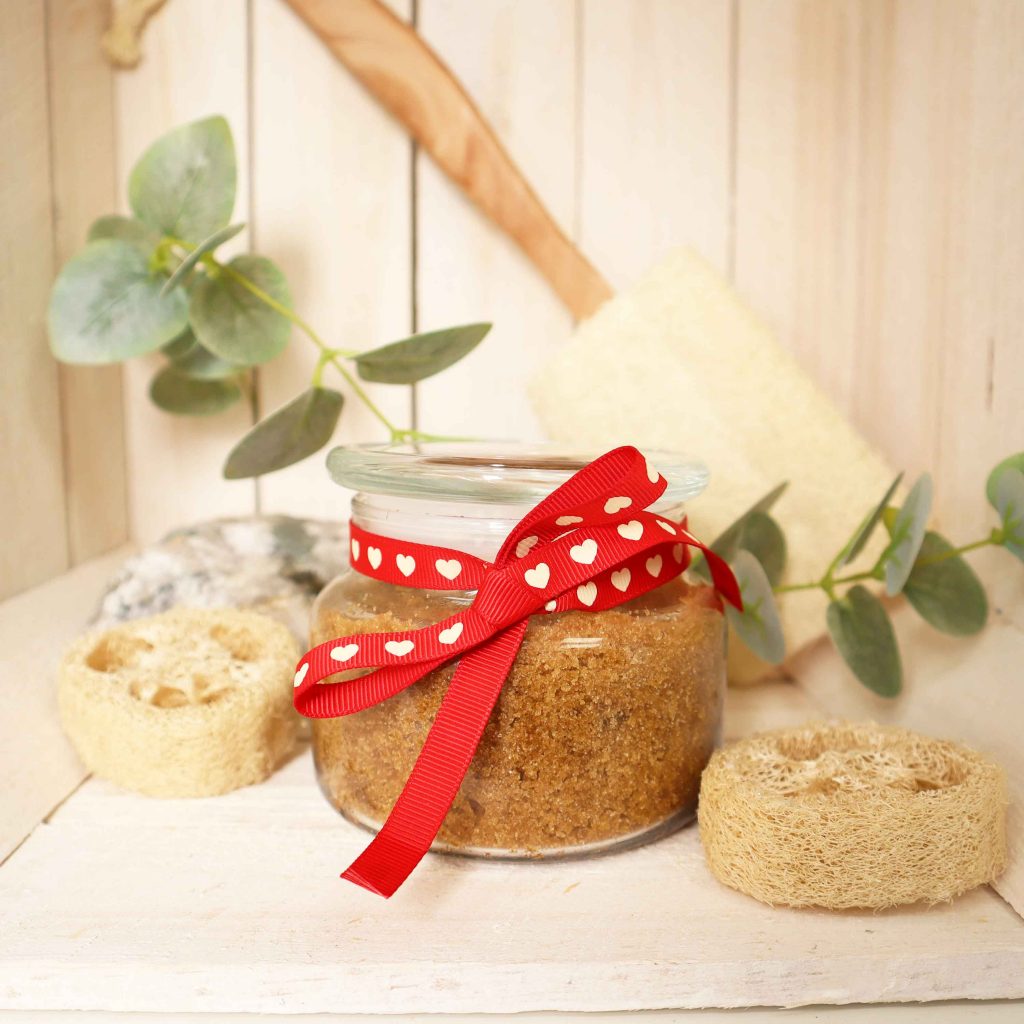 Learn how to make your own Sugar Scrub here.
Love Letter Soaps
Feeling extra creative? With this 'love letter' soap project, you can let your imagination run wild by choosing your own colours, fragrances and designs.
This recipe includes our top essential oil for a 'love' themed soap. Patchouli is an aromatic, flowering plant and it is often seen labelled in the base notes of perfumes. It creates a relaxing, romantic atmosphere with subtle and uplifting spice notes. It's the perfect ingredient in soaps to cleanse your body and mind.
Learn how to make your own Love Letter Soap here.
From all at the Cosy Owl team, we wish you all a Happy Valentine's Day!