Need some ideas for adding an Easter buzz around your Springtime candle making or general craft products? We have put together our top 5 Easter inspired ideas for your business, from gift guides to sprucing up product packaging.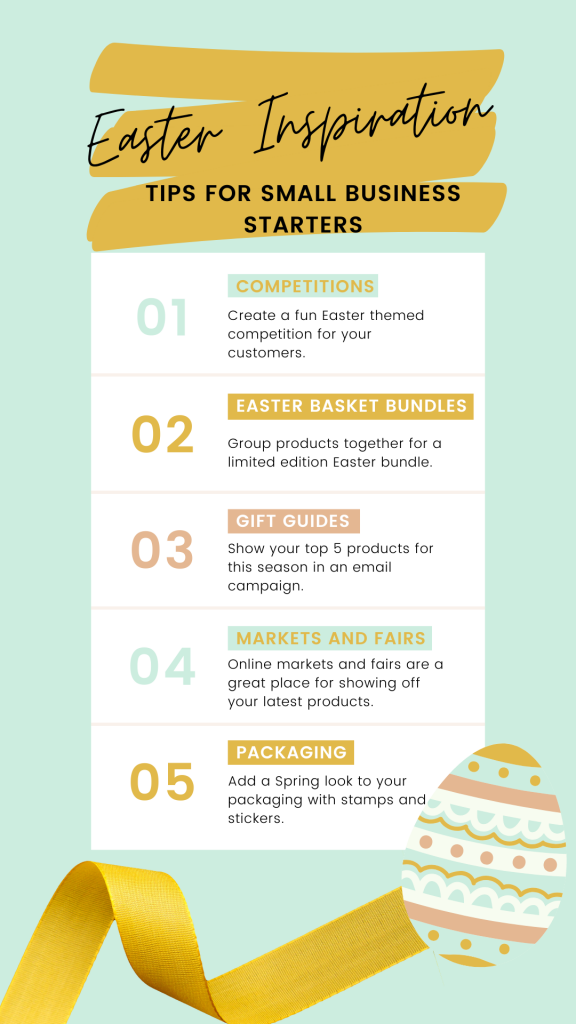 Competitions
Competitions are a great way of increasing your small business engagement and reach across social media and newsletters alike. Simple competition ideas include liking and sharing a social media post, encouraging customers to tag you in a photo of your products or creating something using your product. The winners could receive a discount code, a themed product or voucher for your business. Simple entry rules usually work best and re-sharing a post or photo can widen who sees your products.
2. Bundles
Bundles are a great way of grouping a collection of products together and also adding a gift option for your customers makes it all the more enticing. This can introduce your customers to other products they may not have seen before. Care packages are particularly popular for a pampering gift. For example, this could be 3 of your best selling candles or a collection of themed soaps.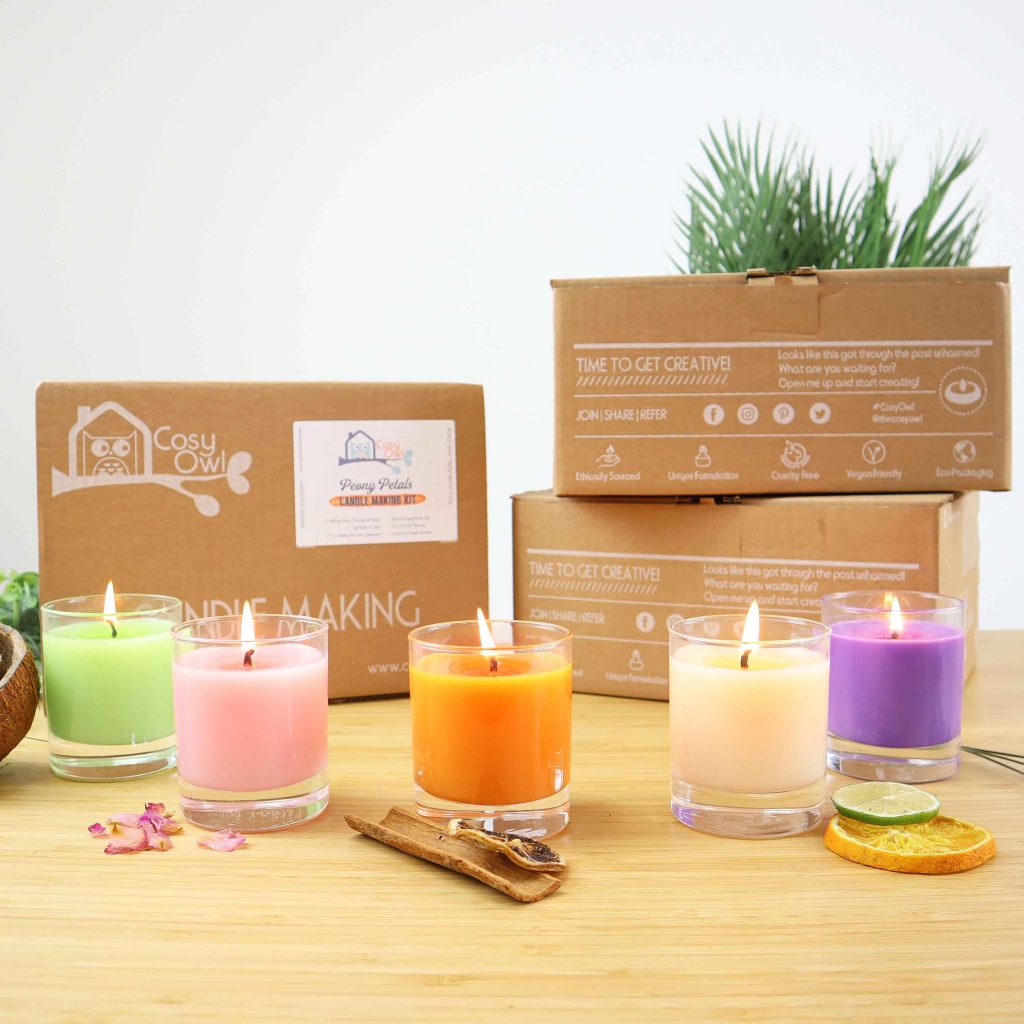 3. Gift Guides
Gift guides give your customers an opportunity to see your products and find out more about them. You can add more detail in writing to explain how your product was made or how it can be used. It's also the perfect time to freshen up your product photography too. Find our Christmas Gift Guide example here.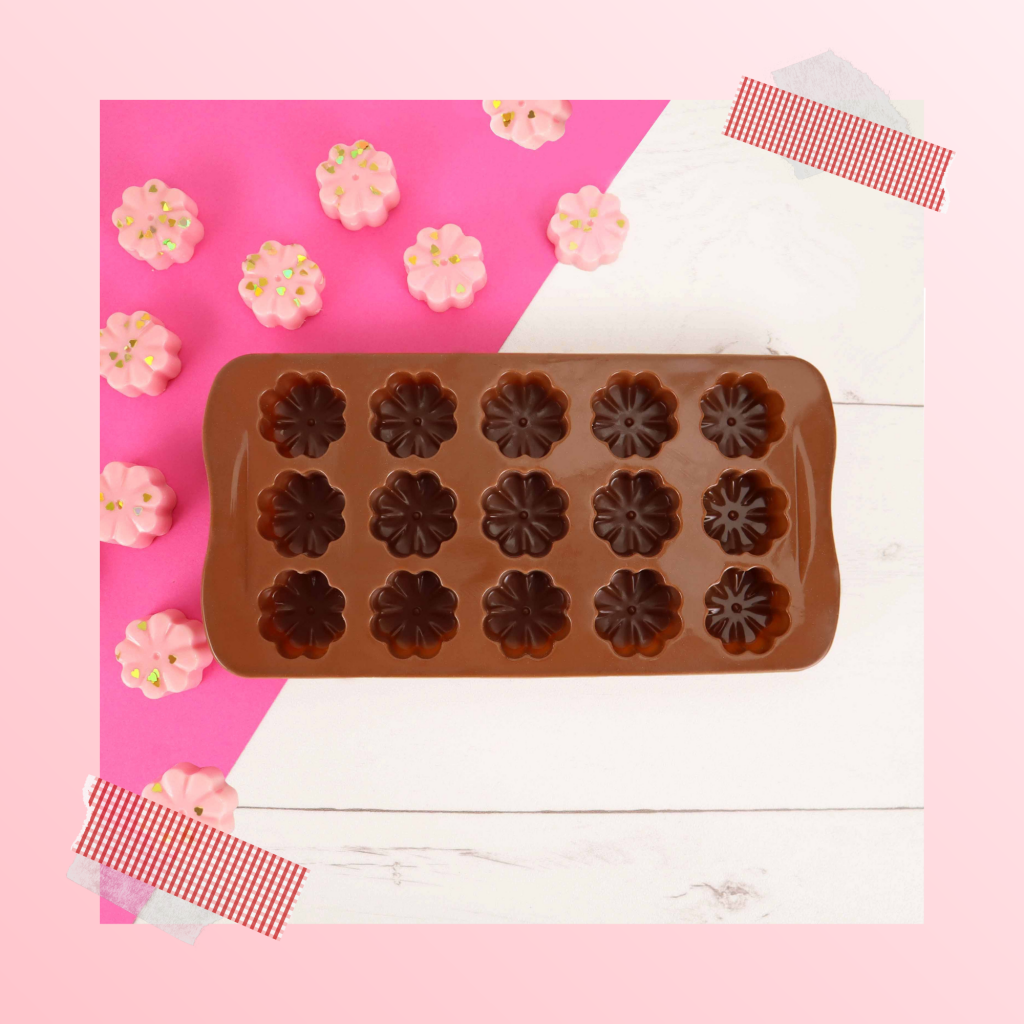 4. Markets and Fairs
There are lots of craft fairs and online markets where you can interact with other makers as well as show your products off. This also gives you a chance to meet your customers directly. For example, there are some great craft fairs online and in-person such as events at the Business Design Centre, London.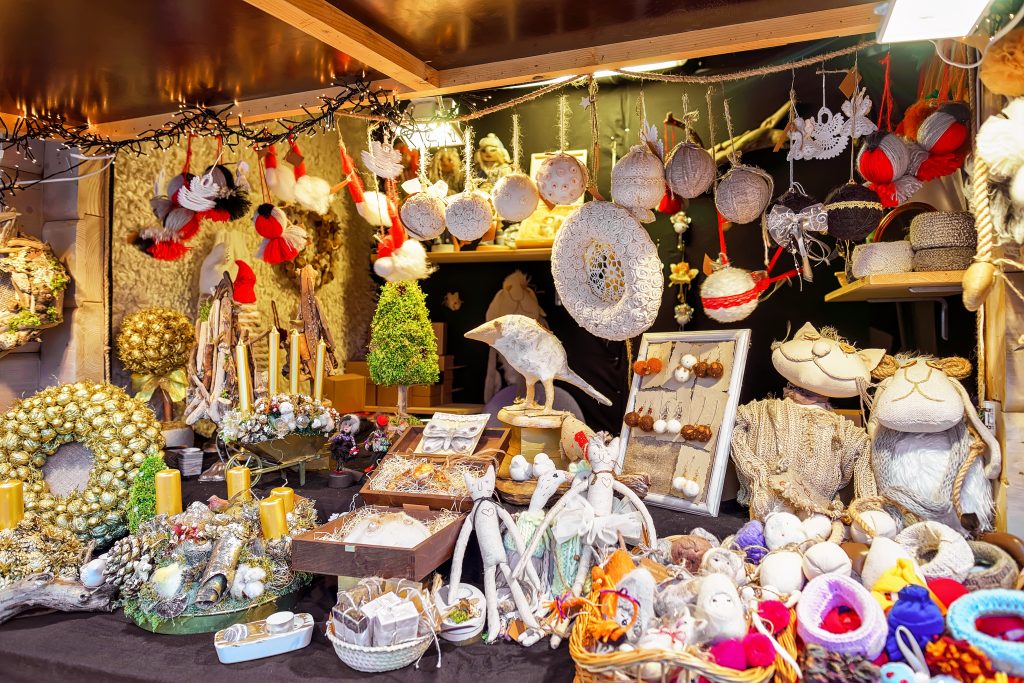 5. Packaging
Sprucing up your packaging can add a special touch to your products whether it's a themed sticker, stamp or handwritten note. These will give a Springtime feel to your products which doesn't always need to involve spending too much money. Changing up your packaging and making it more personal can help with spreading the word across social media about your products, especially if they are designed for a gift.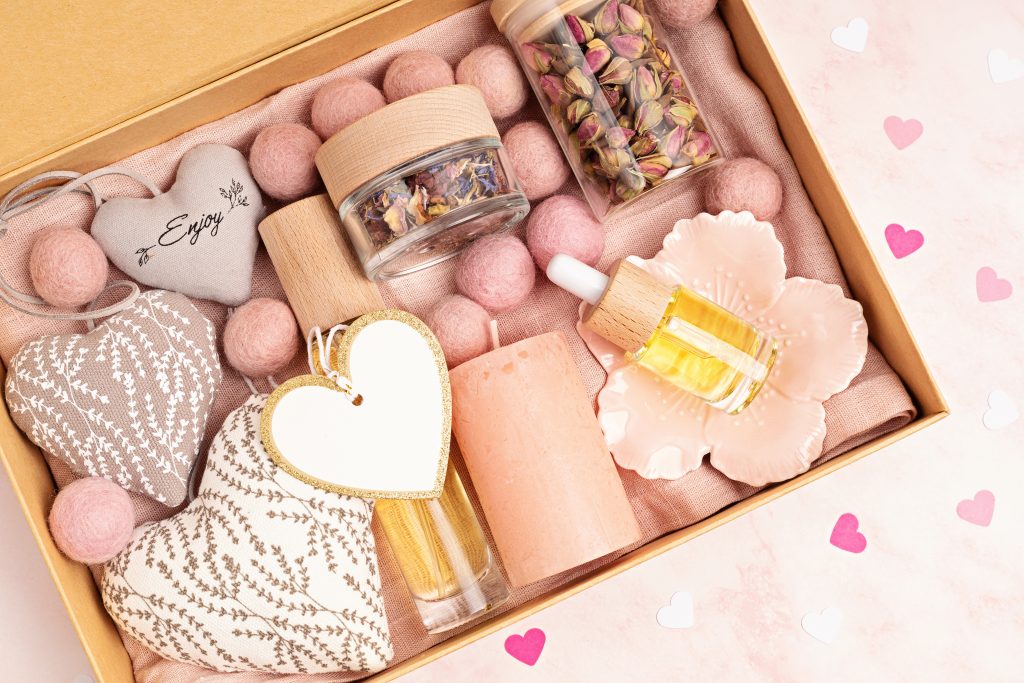 Want to our behind the scenes content? Follow our social media channels to hear the latest on Cosy Owl.