Sweating is a natural occurrence in soap making. The sweating occurs between moisture in the air and a humectant substance in the soap. In melt and pour soaps the humectant is Glycerin. 
Glycerin makes the soap easy to work with and naturally draws moisture from the air onto your skin, leaving you with smooth and hydrated skin. However, when the soap is left, it can form a dewy finish particularly in humid conditions. This can often look like small water droplets on the surface of the soap which is known as sweating. As the warmer months are approaching, it's time to find some ways to avoid this dewy and sweaty appearance on your homemade soaps surface.
What can you do to stop soap from sweating?
The key to preventing sweating is reducing the humidity and here are some ways you can help to reduce this.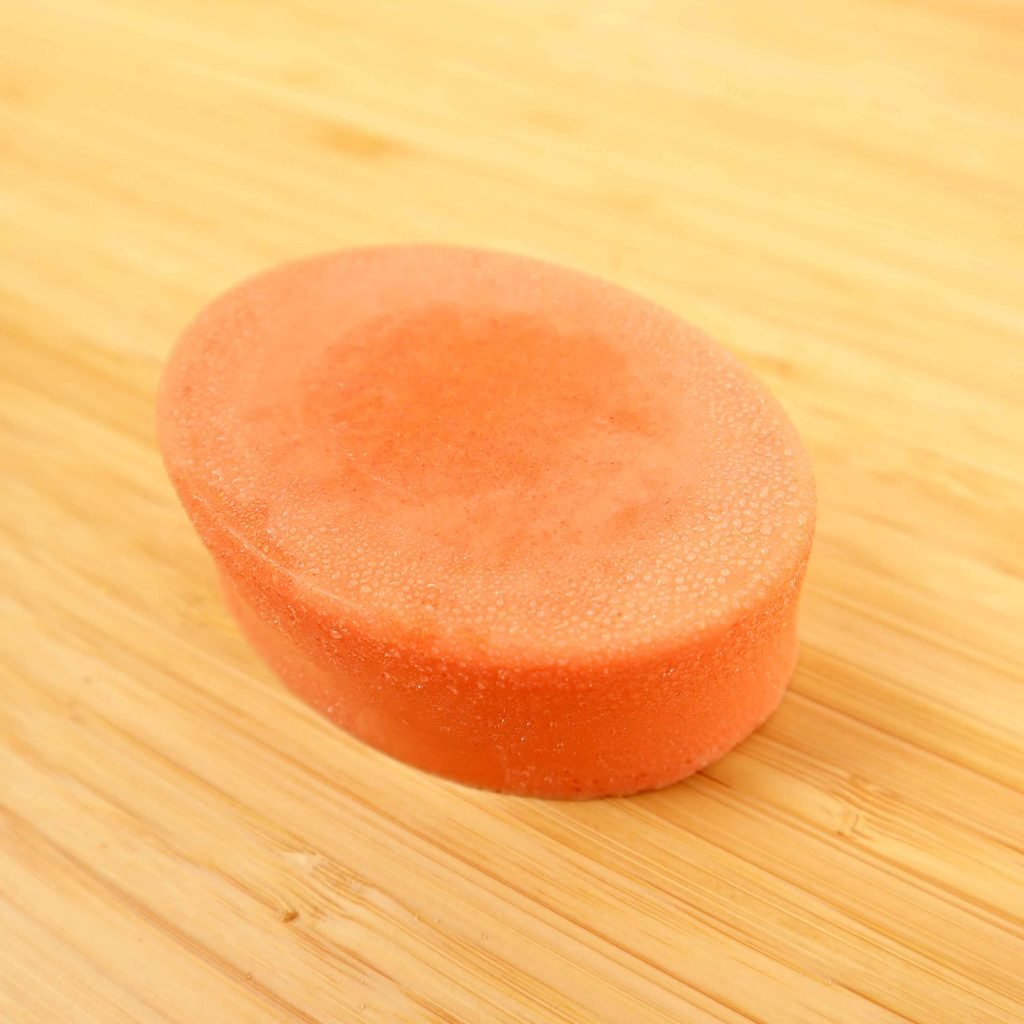 Avoid over boiling your soap
When heating melt and pour soap in a double boiler or a microwave, it is important to not boil it, as this can cause the loss of moisture encouraging your soap to sweat. 
Wrapping soap
Wrapping your soap after unmoulding it, will assist with reducing the chance of sweating. Many soap makers use a shrink wrap and a hairdryer to mould it around the soap. This keeps it airtight, avoiding moisture getting to the soap. 
To wrap your soap simply cover it in plastic wrap and use a hairdryer or heat gun to warm the surface. This will shrink the wrap around the soap and prevent the soap from sweating. It is important to not overheat your soap for a long time as this may start to melt.
Coffee filters, waxed paper or even cloth have also been known as other alternatives to tightly wrap soap in to avoid sweating. 
Airtight container
Store the soap in an airtight container to keep it dry. You could also add silica beads to the container. Do not leave the soap in a drying container for longer than 2 hours as this could shrink and dry out your soap.
Use a fan
At less humid temperatures a fan can be used to run over the soap once unmoulded. 
A room dehumidifier
Investing in a dehumidifier for your soap making space may be beneficial as this creates a dry environment for crafting your soap in. 
Wipe the soap
Wiping the soap with a paper towel will take away the moisture on the surface of the soap.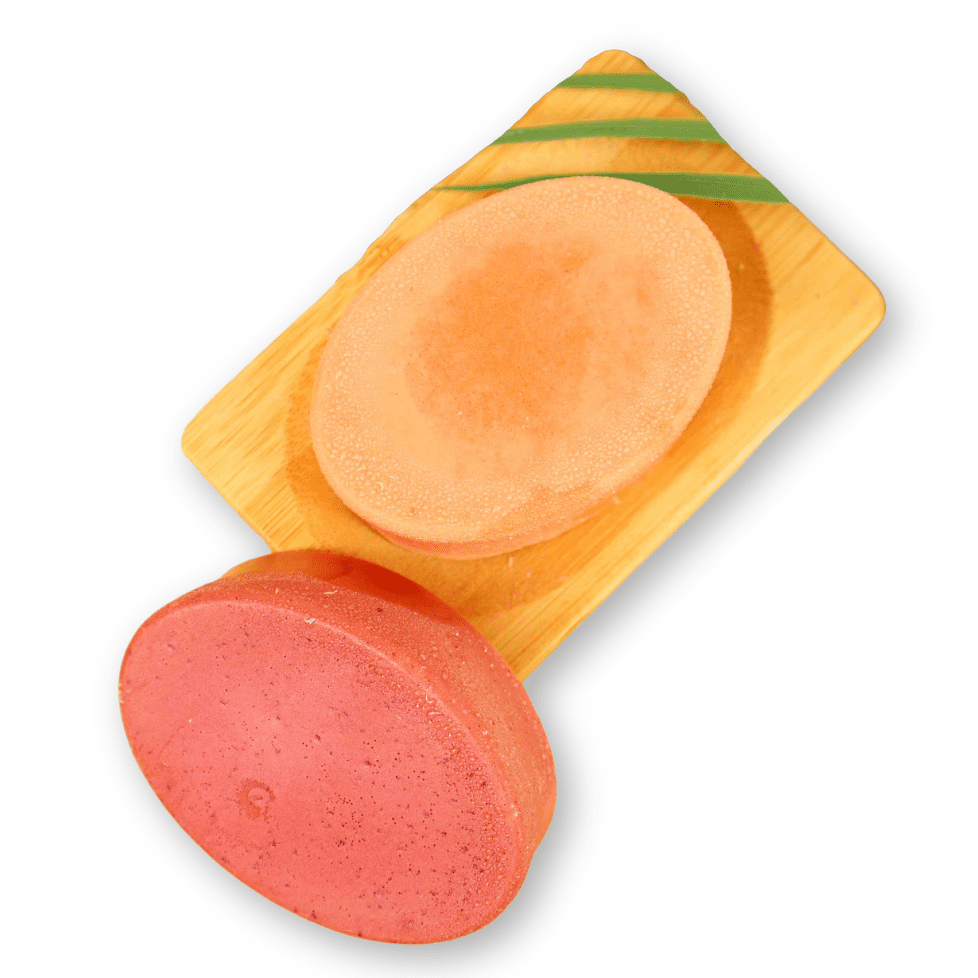 Follow us on social media and tag us in your creations. We love to see what you have been making!
YouTube – Find more tutorials and project inspiration