Want to add a sweet touch to a homemade gift? Sugar scrubs help promote healthy skin by exfoliating your skin and removing dead skin cells. Scrubs also stimulate circulation and brighten tired skin. What's great about sugar scrub is that you only need a few key ingredients to make your own at home. Its ingredients consist of carrier oil, essential oil and sugar.
You will need:
Ingredients
300g Brown or white sugar
1: Measure out the ingredients
Measure out all ingredients and add to a bowl
2: Mix together
Mix the ingredients together until it binds and becomes sticky.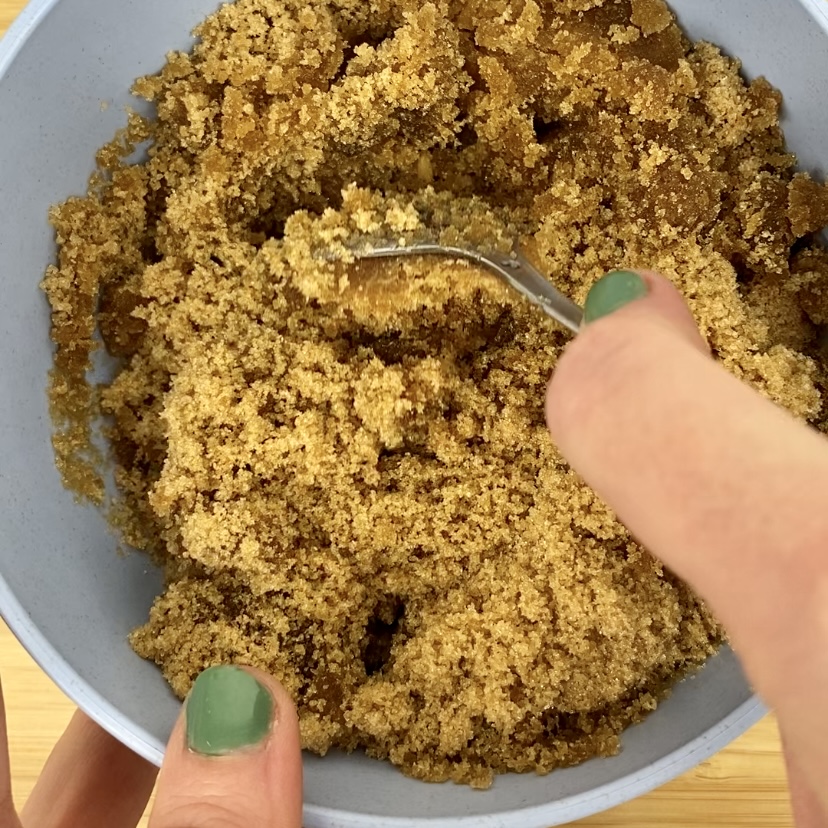 3: Add to a jar
Use every 3 days to exfoliate the skin by gently, circling the scrub onto wet skin. Then wash off well in water, it is best not to get any water in the jar when using it. Use up the scrub within 2-3 weeks of making.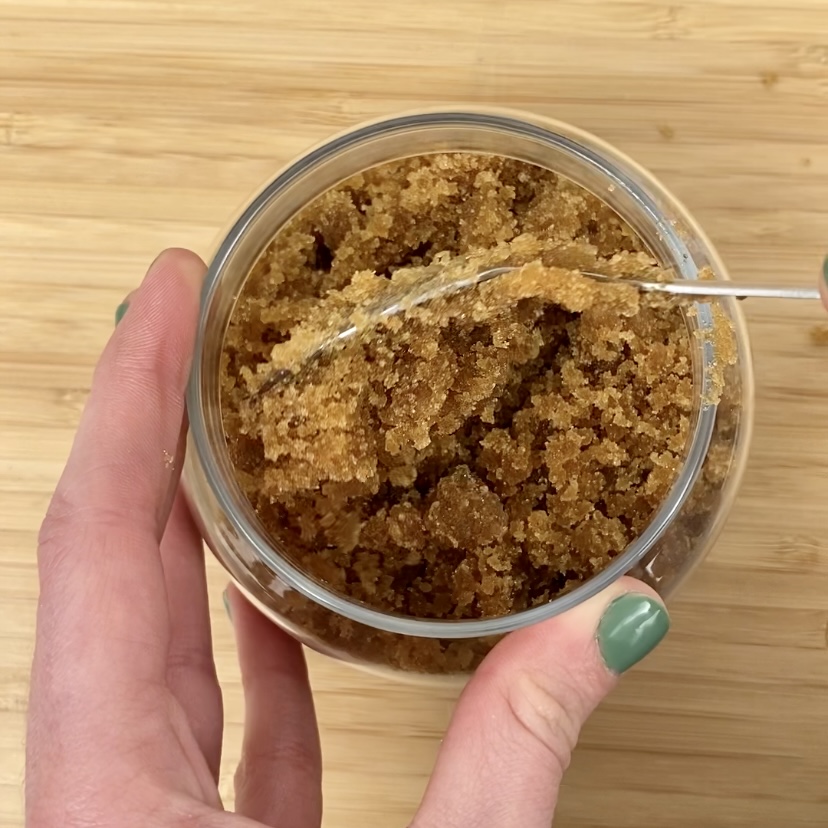 As lovely as it will smell with sugar and essential oil combined, do not eat it!
Always remember to check ingredients for any allergies before using them.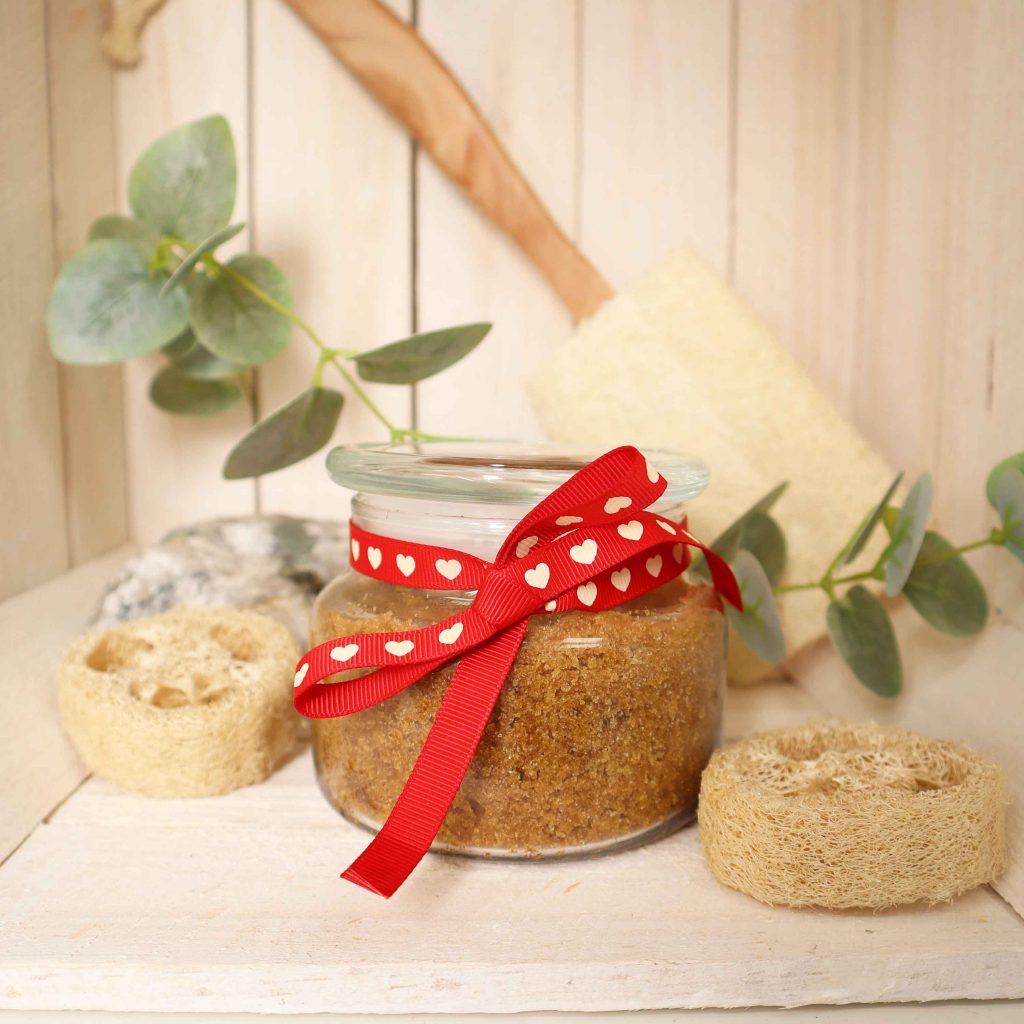 We would love to see your wax creations! Don't forget to tag us in your photos on Facebook or Instagram so we can see.