If you love the natural scent of beeswax this recipe is the one for you. We've combined beeswax with coconut oil to make these wax melts slightly softer for melting on a warmer. The wonderfully natural yellow colouring of the wax means there's no need to add dye and an optional fragrance or essential oil can be added too! These wax melts make beautiful gifts to release a truly gorgeous scent into the home.
You will need:
Method:
Melt beeswax and coconut oil in a double boiler on a medium heat.
Important: Beeswax can become flammable if over heated. A double boiler will need to be used rather than melting directly on a stove top or in microwave.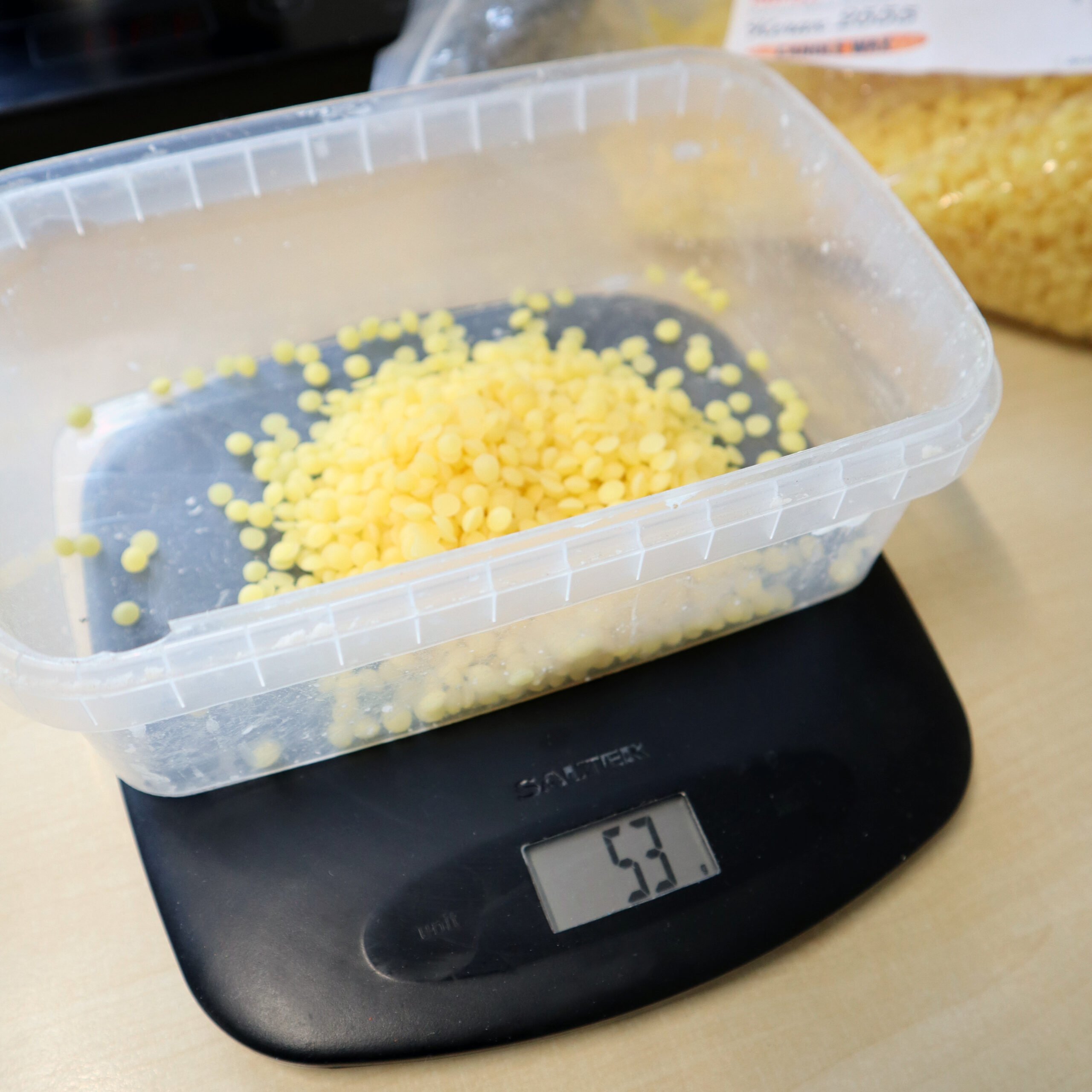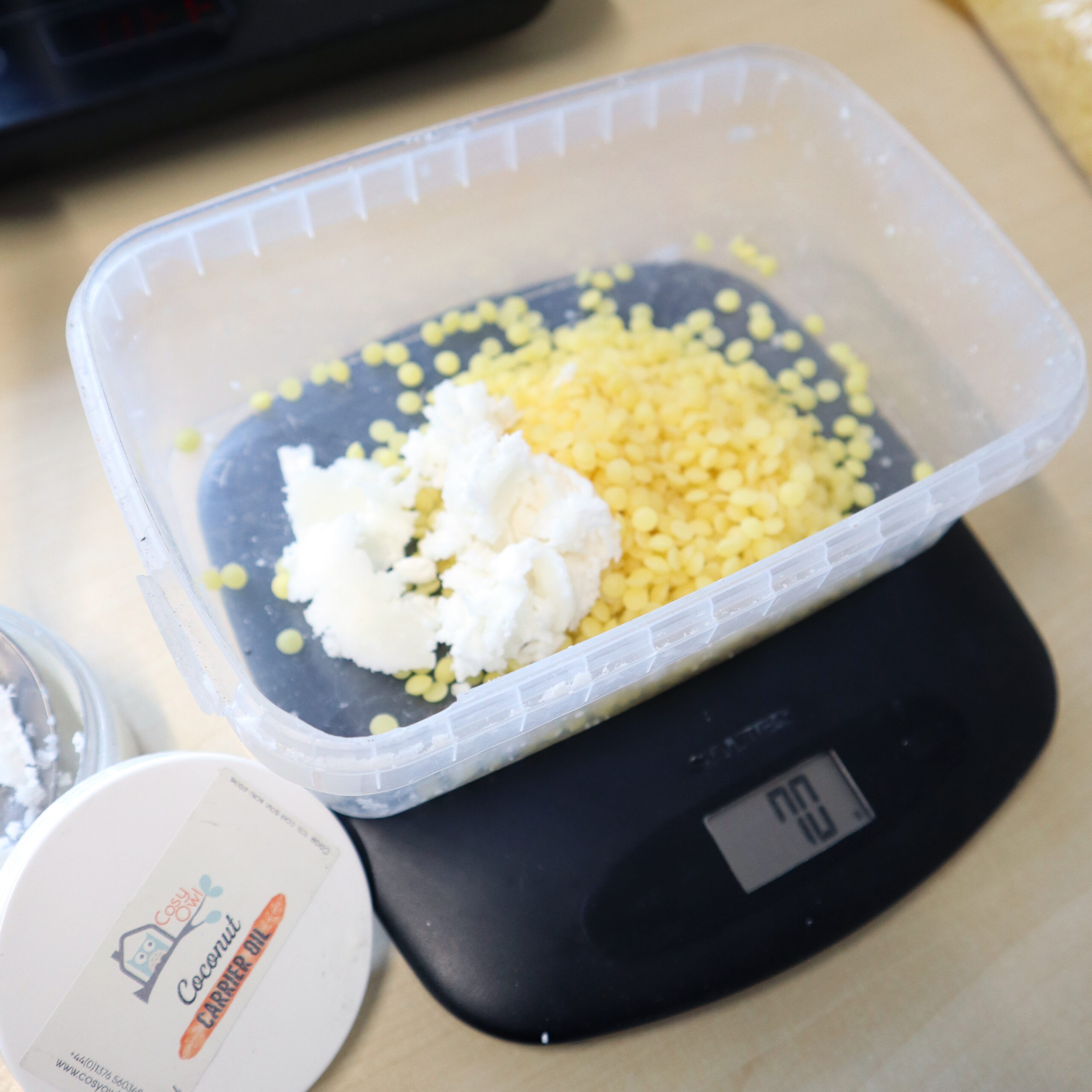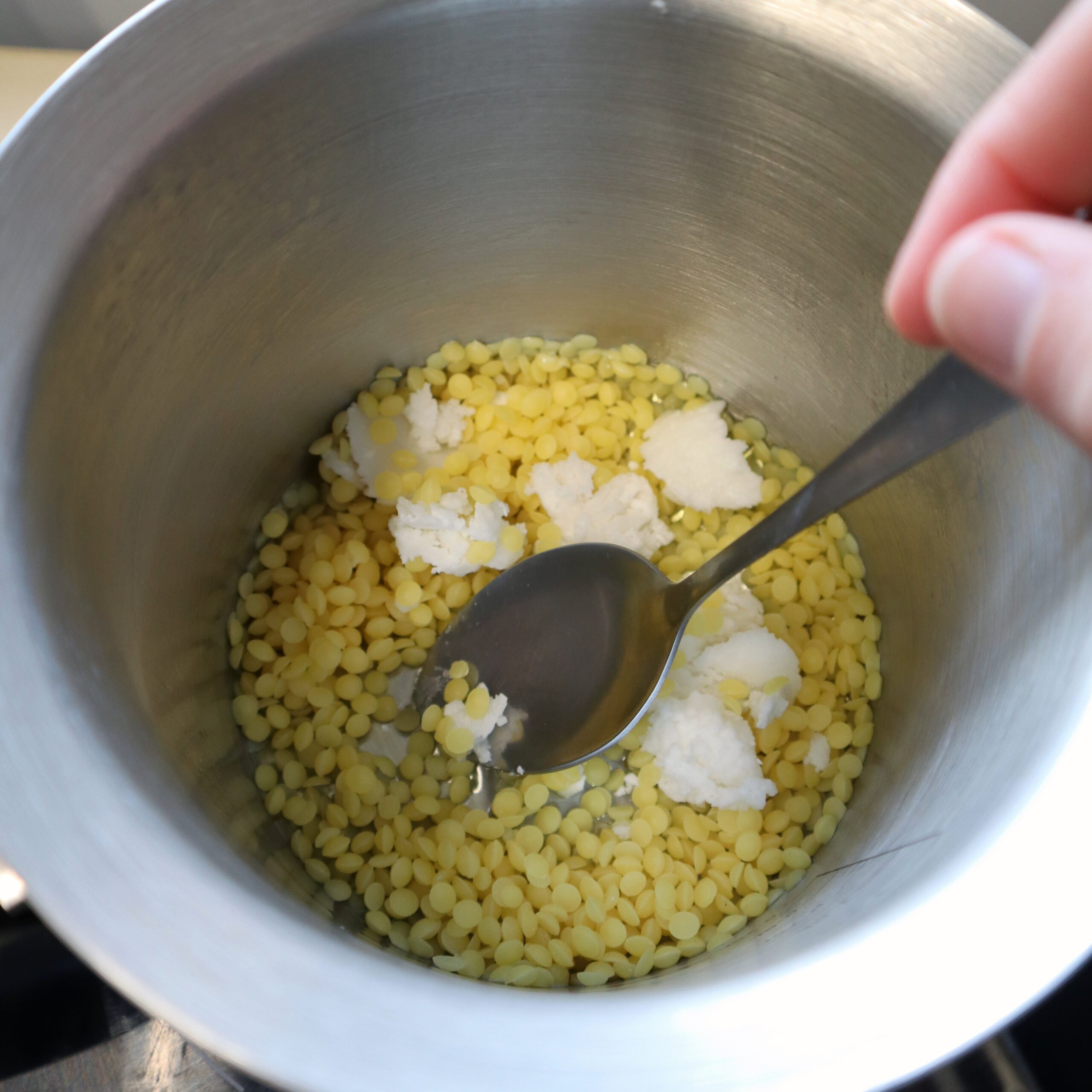 2. Once melted, check the temperature is below your chosen fragrance oil flash point. Then add the fragrance oil and mix until fully blended.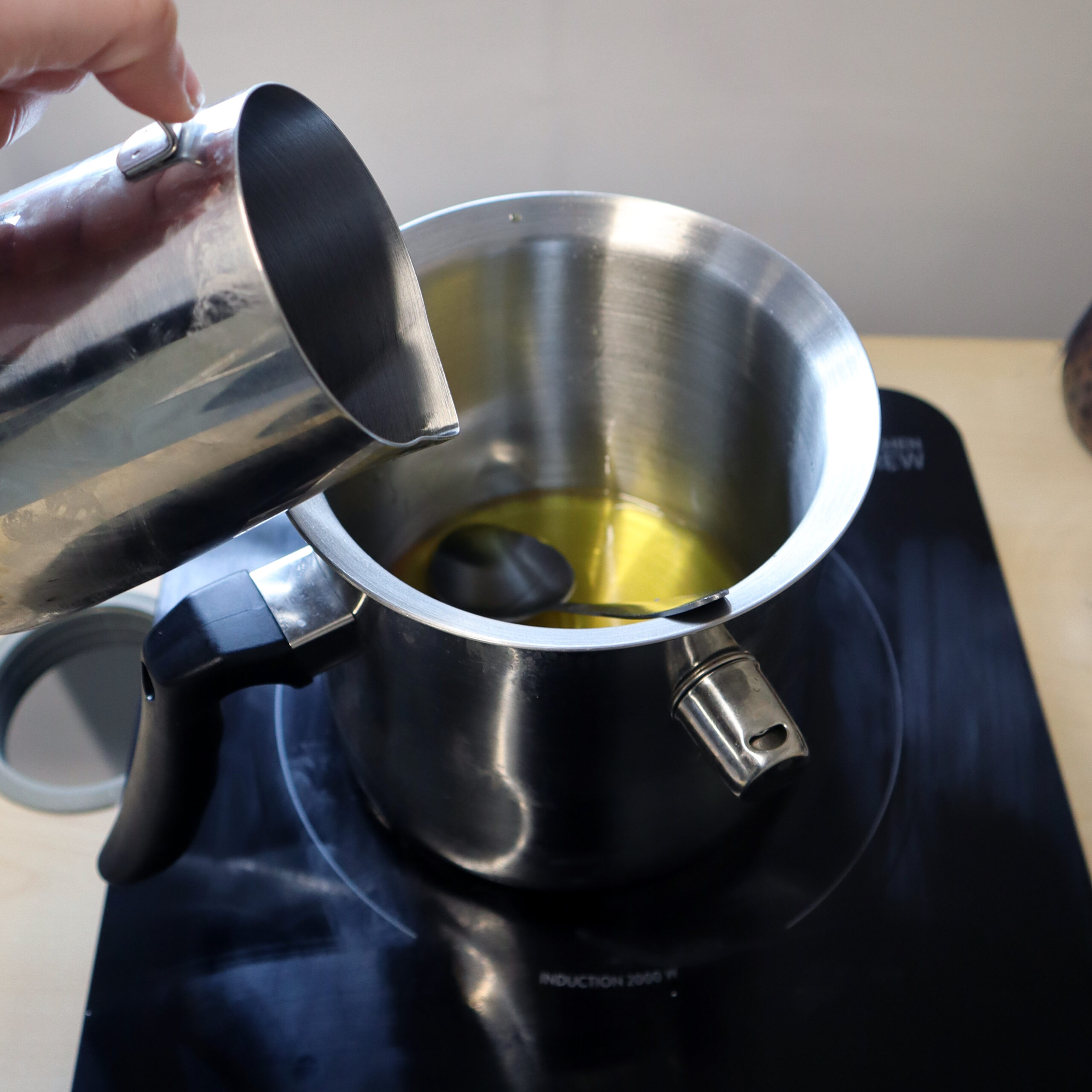 3. Pour the mixture into each silicone mould. You will need to act fairly quickly with pouring as beeswax sets much quicker than pillar wax. Leave these to sit for 2 hours.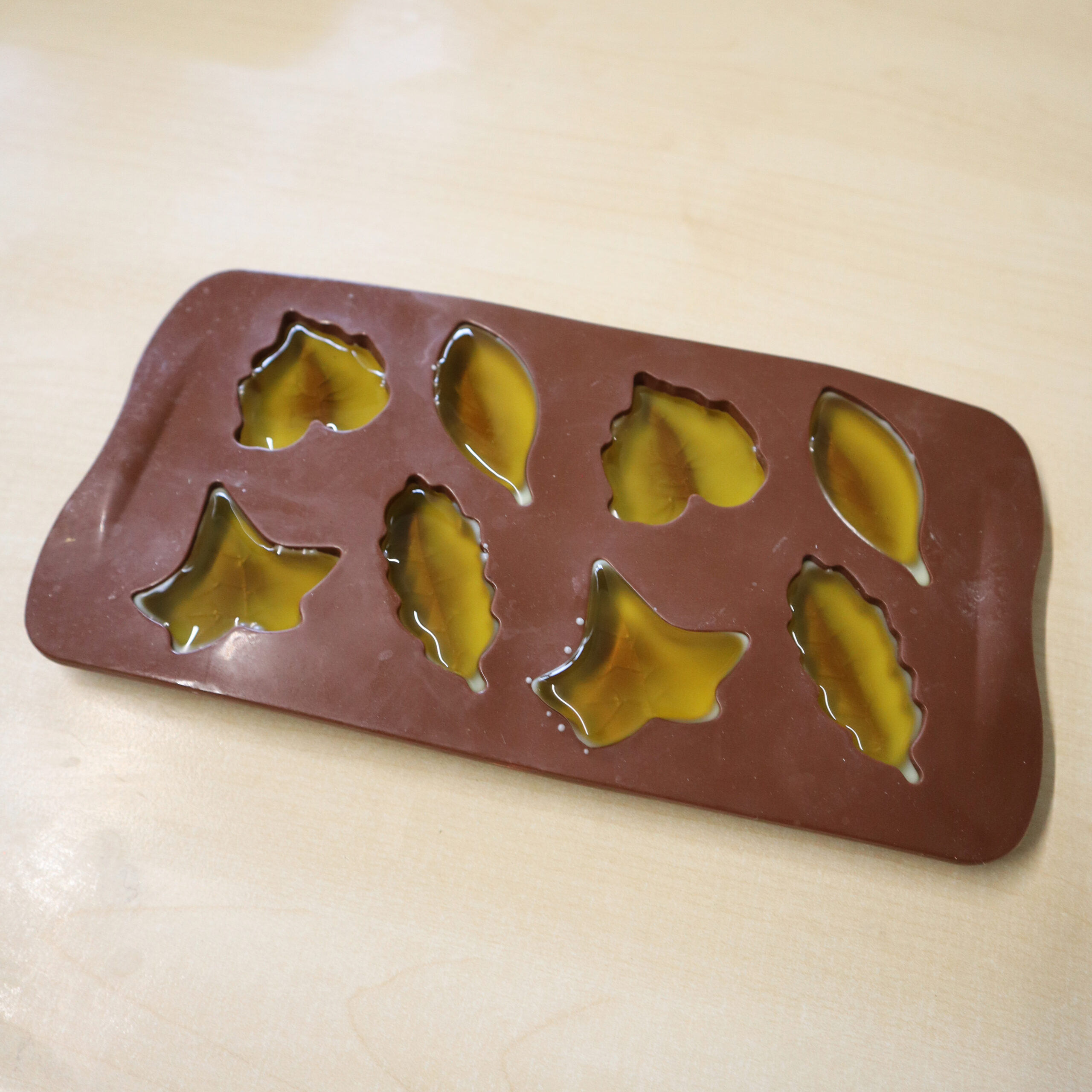 4. Un-mould your wax shapes and pop them into an airtight container. Pop a wax melt or 2 on top of a wax melt warmer to release the wonderfully natural beeswax scent mixed with your fragrance oil into your home.