Want a pamper night in with something to treat your hair? Try your hand at making your own beeswax hair mask with our easy to follow recipe that will assist with preventing dryness and frizz. The beeswax helps to naturally lock in moisture making it fantastic for the scalp and hair, which in turn are given the opportunity to breathe without any synthetic substances added. 
Ingredients:
Spoon (not supplied)
Weighing scales (not supplied)
Step 1:
Weigh out the ingredients. This beeswax hair mask recipe makes approximately 2 ½ tins of hair mask, perfect to keep one for yourself and gift another to a loved one.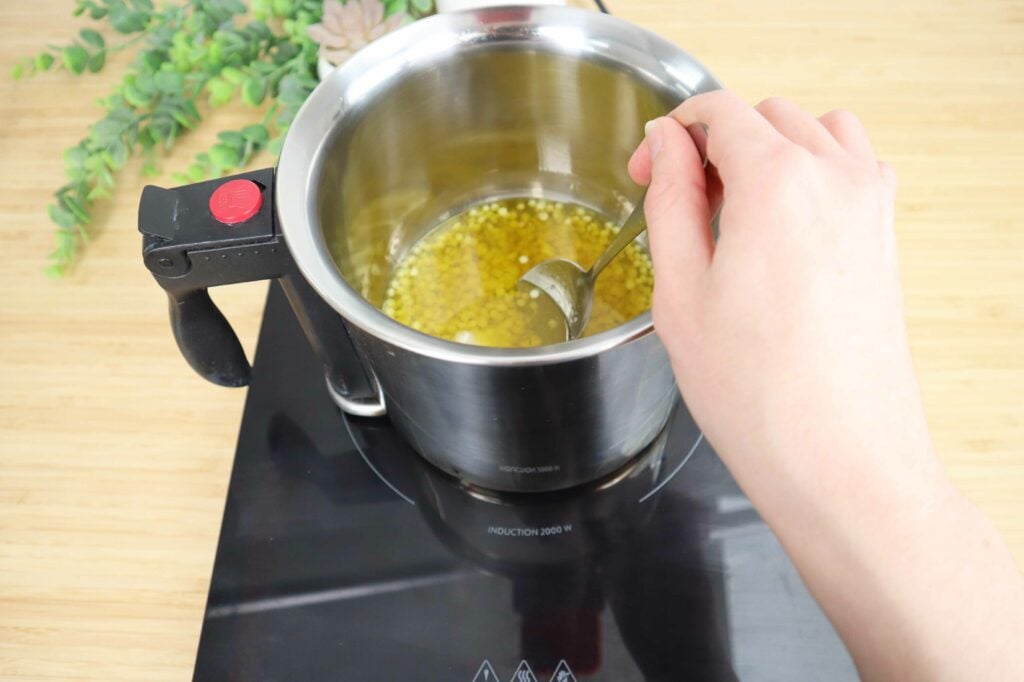 Step 2:
Melt all of the ingredients in a bain marie or double boiler on a medium heat.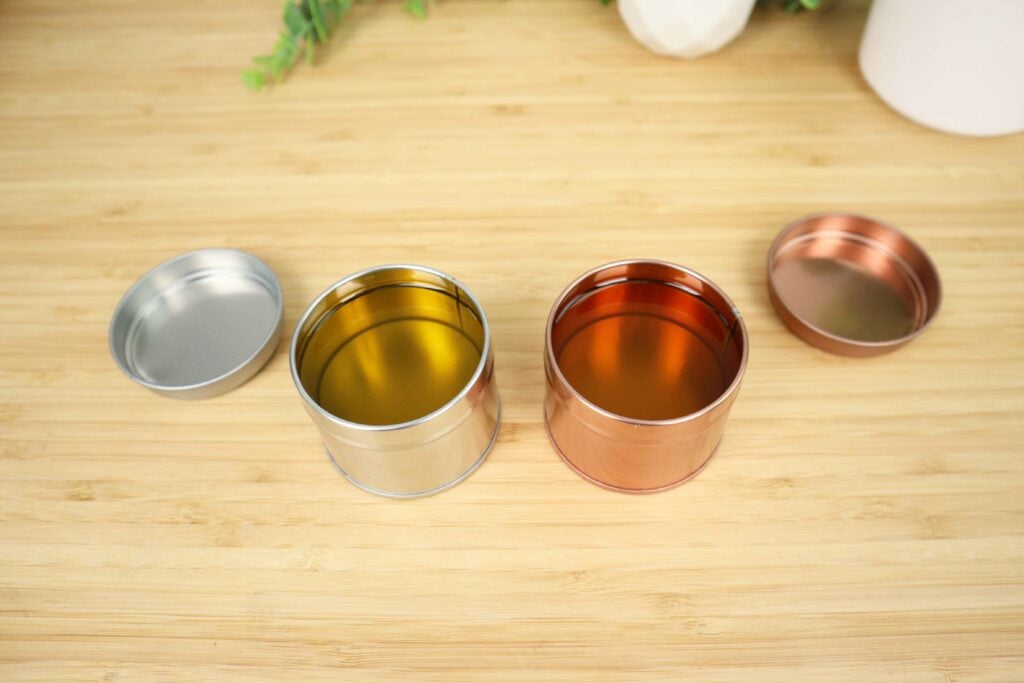 Step 3: 
Mix everything together until smooth and clear. Then pour the mix into the metal containers and leave to cool for a few hours. Use a pea-sized amount to massage onto hair. Leave for 30 minutes and rinse well.