Our new website is here!
Welcome to new features at Cosy Owl with updated areas to improve your shopping experience.
Let's take a closer look to see what's new…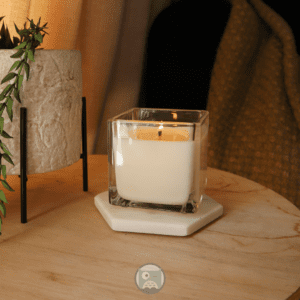 Explore new account tabs
Add products you love to your 
favourites
New gift card features

– Add messages and upload photos

Improved search facility

Save multiple addresses to 

your account

Option to save payment cards

Option to pay by Klarna 

– Pay in instalments or in 30 days
FAQ's
Can I have a tour of the new website?
For a full tour of our website, watch our helpful video here.
Will my previous order history show from the old Cosy Owl website?
We have transitioned now to a new version of the website and your previous order history from our old website will no longer appear online. You will have had all your invoices sent via email and of course we can send copies of these and any other VAT receipts over for you, just ask our customer services team and they will be happy to help.
Shipping information
We are advising all customers to check their shipping address is correct before checking out and completing an order, as your address may not have been automatically transferred.
Where is my new order history?
We have new account tabs where you will be able to find your new order history. When placing an order, you will need to log into your account, otherwise you will be automatically checked out as a guest.
Contact Information 
Your customer details should be on the new site, along with any discounts you receive. We are working to get all of your account details set up, if there are any issues please contact us and we will resolve them quickly.
Our customer service team are on hand to help and can be contacted on: 01376 560348 or enquiries@cosyowl.com